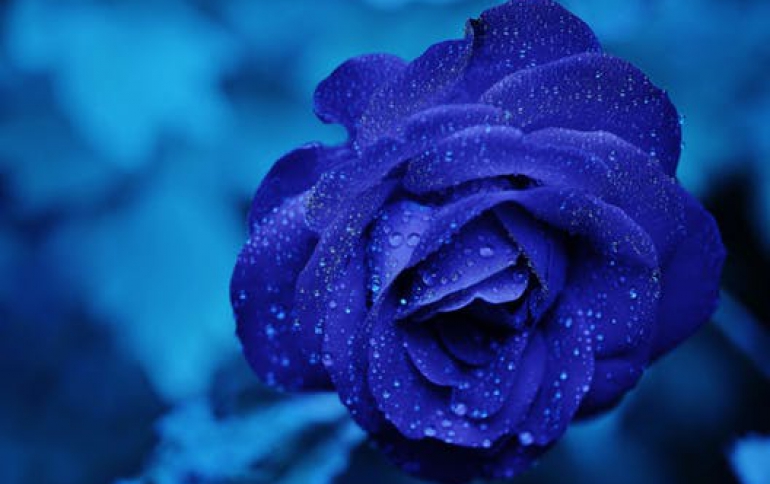 Phoenix Technologies To Work With Intel On BIOS Development
Phoenix Technologies Ltd. has signed an agreement with Intel to be its collaborative partner for BIOS. The two companies will jointly develop the new reference UEFI firmware for the Intel code base.

Phoenix will provide on-site engineers who will work with Intel across various global locations to create the reference UEFI core code firmware that will improve and standardize the code base support for all future Intel client platforms.

"This jointly created reference standard for UEFI BIOS on Intel platforms will optimize an OEM's ability to meet market demands such as long battery life, instant-on and always connected for ultra-thin client products, as well as reliability, scalability and performance," the companies said in a statement.

Additionally, Phoenix has been selected by Intel to provide engineering support for Intel's server software development platforms. This collaboration will allow Intel and Phoenix to serve their mutual customers with accelerated development time for hardware and software.

"Phoenix has over 200 patents in the US and internationally. Greater than 75% of our patents are in core system software (BIOS) and we continue to provide innovation in this technology space. Through the collaborative creation of UEFI firmware with Intel, our mutual customers will benefit from new levels of efficiency while providing them with current and future platforms that support faster and easier modifications, and next generation product development," said Rich Geruson, Phoenix CEO. "It's an honor to work with Intel on this project, confirming our leadership role in firmware."