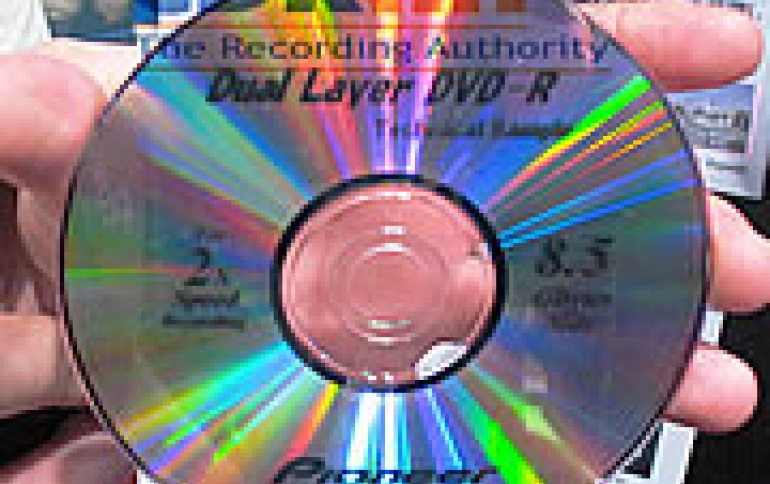 Pioneer demonstration for Dual Layer
Pioneer has revealed its Dual Layer DVD recorder at Cebit. There was a playback demonstration using a pre-recorded dual layer disc in an ordinary standalone player. According to Pioneer, the disc is fully compatible with all DVD players. We speculate that the media was manufactured by Mitsubishi Chemicals. Below you can see Pioneer's Dual layer DVD recorder:
This standalone dvd player was used for the demonstration procedure: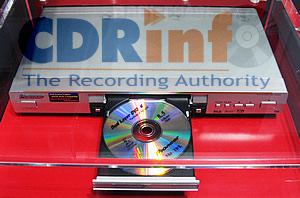 In addition, the company will launch its 16x DVD-R recorder by June. Currently, 16x DVD-R media have been announced by Maxell and FujiFilm, while Ahead and Pinnacle have implemented dual layer recording in their upcoming packages. More information will be available soon. Stay tuned..