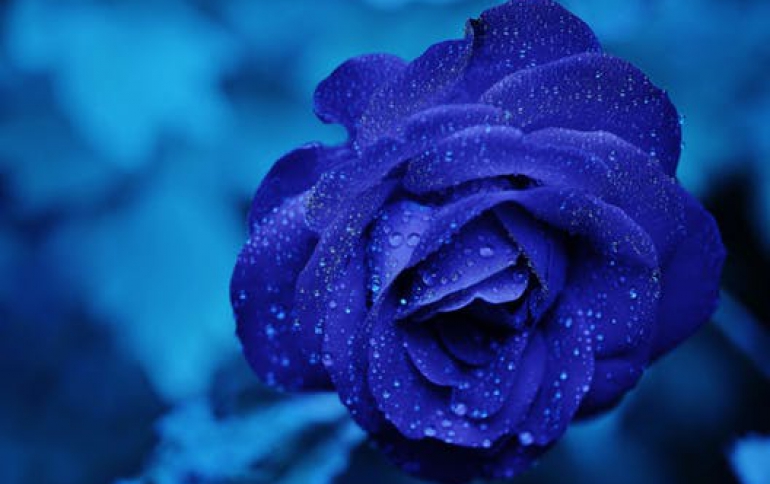 Pioneer Launches First 12x Blu-ray Disc Writer
Pioneer today announced its new BDR-205 Blu-ray Disc Computer Writer, the industry?s first and fastest model to feature up to 12x write speed for single and dual-layer Blu-ray Disc (BD) media. The drive has been already introduced in Japan last week (read about the BDR-S05J
here
)
When utilized with a properly configured PC, the drive?s Low Vibration Mechanism Design improves overall writing accuracy.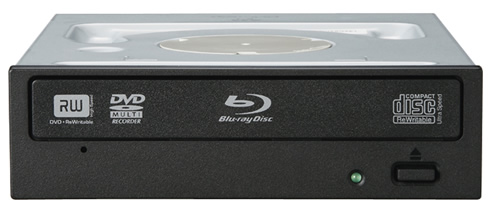 The BDR-205 is the first BD burner that supports the 12x recording with selected BD-R SL and DL media (6x- certified). The SATA drive also supports 6x recording with BD-R LTH discs, 2x with BD-RE/RE DL, 16x with DVD±R, 8x with DVD±R DL and DVD±RW discs.
The 12x burning speed can be achived using 6x BD-R SL and DL discs by Panasonic. Other BD-R discs will be burned at 10x or 6x, according to the company.
Besides up to 12x write speeds for Blu-ray Disc media, Pioneer?s new computer drive also provides read and write speed performance up to 16x for DVD and 40x for CD media
The new BDR-205 Blu-ray Disc computer writer begins shipping October 2009. The retail version of this product, the BDR-2205, will be available in the U.S. Q1 2010 for $249 MSRP.