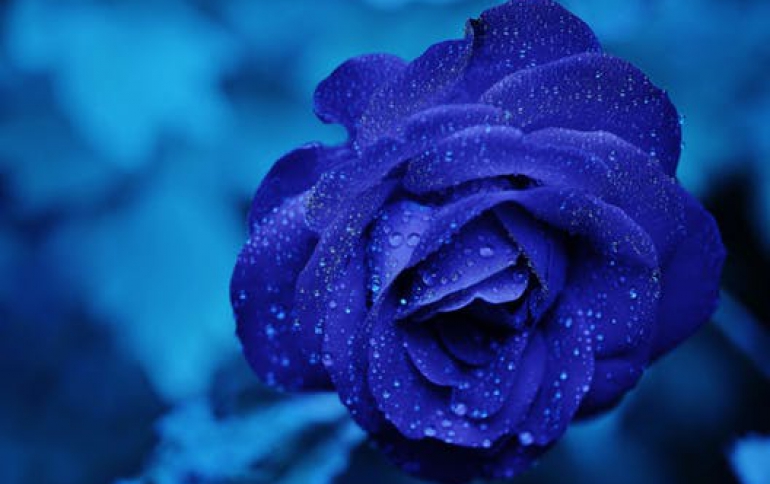 Pioneer Launches Two New DVD-R/RW Drives for PCs
Pioneer Corporation today announced the release of two DVD-R/RW drives for personal computers capable of reading and writing write-once DVD-R (For General Ver. 2.0) discs and rewritable (approx. 1,000 times) DVD-RW (Ver. 1.1) discs, as well as reading and writing CD-R and CD-RW discs, to the Japanese domestic market. The number of personal computers marketed with pre-installed DVD-ROM drives, has been constantly increasing through these few years. There is a growing users' demand for DVD-R/RW, which features a high playback compatibility with other DVD-ROM drives, and boasts a rough seven times greater storage capacity compared to CD-R/RW discs.

Since the beginning of this year, Pioneer has been supplying DVD-R/RW drives to computer manufacturers on an OEM basis. And today, Pioneer announces the launch of the internal DVR-A03-J DVD-R/RW drive, which is the first consumer-use DVD-R/RW drive to have the Pioneer brand name in Japan.

The professional-use external DVR-S303 DVD-R/RW drive, primarily designed for DVD authoring purposes to check DVD titles and for distribution of small quantities, is priced considerably more affordably than existing professional-use drives. The product can be used in software debugging *1 and data archiving *2 applications. When used as an authoring tool, it offers a more efficient authoring environment *3.

*1: Process to eliminate bugs (errors) on the program
*2: Process to integrate multiple files into one.
*3: DVD-R (For General Ver. 2.0) discs recorded on the DVR-S303 cannot be used as a "press master."

>

1. Records and plays DVD-R/RW and CD-R/RW discs
Both models are capable of reading and writing DVD-R (For General Ver. 2.0) and DVD-RW (Ver. 1.1) discs, which both have an equal 4.7GB storage capacity to that of DVD-ROM and DVD-Video discs. Both models also offer 2X DVD-R recording speed, which is the fastest in the industry. Reading and writing of CD-R and CD-RW discs is also possible.

2. Playback compatibility with DVD-ROM drives and DVD-Video players DVD-R (For General Ver. 2.0) and DVD-RW (Ver. 1.1) discs containing computer data recorded by these models can be read by most DVD-ROM drives *4, and video data recorded on these discs in Video mode can be read by most DVD-ROM drives or played back by existing DVD-Video players *5.

*4: Some DVD-ROM drives may not be able to read these discs.
*5: Video mode (video format) recording onto DVD-R/RW discs follows a new standard approved by the DVD Forum in the year 2000. Support for this standard is not mandatory, but left to the decision of individual DVD player manufacturers.
As a result, some DVD players or DVD-ROM drives may not be able to read these discs. Also, DVD-Video playback software for personal computers is required when reading these discs in a DVD-ROM drive.

3. DVD playback and easy-to-use writing and authoring software supplied
Both models come bundled with "PowerDVD" *6 DVD playback software (from CyberLink Inc.), "PrimoDVD" *6 disc-at-once writing software (from Easy Systems Japan Ltd.), and "DVDit!SE" *6 DVD authoring software (from Sonic Solutions).

*6: These software packages support Windows 95/98/98SE/Me/NT/2000. Please note, however, that DVDit!SE does not run on Windows 95.