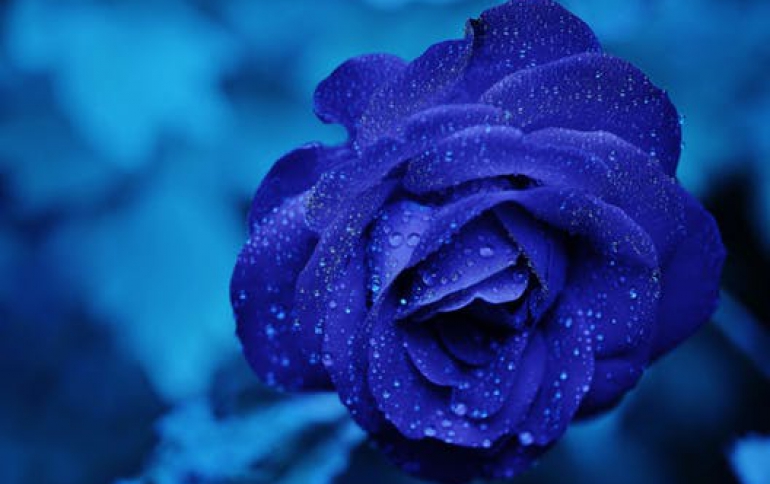 Pioneer Plans U.S. Blu-ray Launch
Along with plans for Blu-ray DVD players in the United States, Pioneer announced it has selected the high-performance Java solution jointly produced by Esmertec and MIPS Technologies for use in its Blu-ray disc devices. Pioneer did not give a specific timeline for the U.S. debut of the next-generation blue-laser DVD technology. Whenever the company?s technology does arrive it will face already established competition from Sony, which plans to release a Blu-ray player in the United States next month, and Samsung, which shipped the industry's first Blu-ray disc player to U.S . retailers over the summer. Overall, Blu-ray faces off against HD DVD, a differing flavor of blue-laser DVD. There, Toshiba is leading the pack, with the launch of Europe's first commercially available stand-alone HD DVD players and shippments in the United States.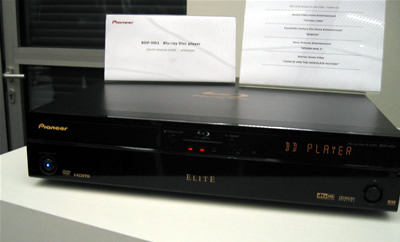 Java technology has been selected by the Blu-ray Disc Association as its interactivity standard, Pioneer noted, and a Java virtual machine is now mandatory in all Blu-ray products.
Esmertec's Jbed software running on a MIPS32 24Kc core delivers what the companies claimed is the highest known embedded CaffeineMarks per megahertz, a gauge of Java performance, in the SoC industry.