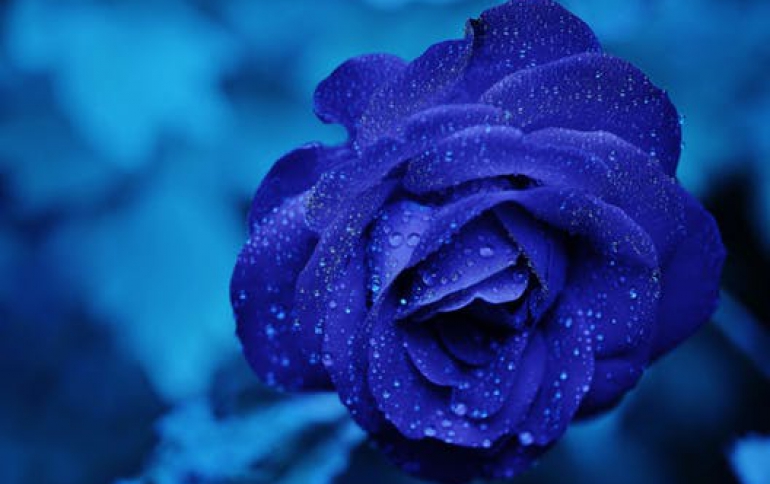 Pioneer Q1 profit up but U.S. drags sales
Japan's Pioneer Corp said on Wednesday its net profit jumped in the April to June quarter on strong demand for DVD video players and car audio equipment but it warned that a weak U.S. economy was weighing on broad sales. Pioneer, the world's largest audio equipment maker, said group net profit rose 7.1 percent in the April-June quarter from the year earlier to 3.01 billion yen ($24 million) on a consolidated basis, or 16.7 yen per share.

Still, it became the latest victim of weaker U.S. demand with sales slipping 1.7 percent from the year-ago quarter to 136.89 billion yen. Accounting for income from patent royalties, revenue was 141.64 billion yen.

``Despite the weaker yen against the dollar and the euro, North American demand for audio and visual products has declined dramatically and as a result our overseas sales have declined 11.7 percent to 25 billion yen,'' Pioneer said in a statement.

The chip sector has seen a sharp drop in demand, but Katsuhiro Abe, Pioneer's senior managing director, said that Pioneer's product line had helped it weather the storm.

``The market for chips and related products is weak but Pioneer is focused on digital products such as DVD (digital versatile disc) recorders, so we are very lucky,'' he told reporters.

The weaker yen, which makes Japanese exports more competitive overseas and allows companies to repatriate more money, had boosted Pioneer's bottom line in the previous financial year, which ended in March.

Abe said Pioneer had changed its foreign exchange assumptions in forecasting its outlook for the full year to 120 yen to the dollar from 117, but left the full-year profit forecast intact. Still, the healthy first quarter results mark a bullish beginning to the current year, which Pioneer expects to be even better with net profit rising 14.8 percent to 21 billion yen and sales growing 11.3 percent to 720 billion yen. Despite the weaker audio and visual products sector, Pioneer said digital versatile disc (DVD) video players were selling well along with a new car navigation system that relies on an internal hard disk drive to store information. Group operating profit was up 11.2 percent from a year earlier to 5.16 billion yen.

Pioneer said little about its plasma display panels (PDPs) business, which was credited with boosting earnings last year and is expected to contribute heavily this year. It plans to boost its spending on production of PDPs, which are used in personal computers, big-screen TVs and mobile phones, to 10.5 billion yen this year from 5.0 billion yen last year.