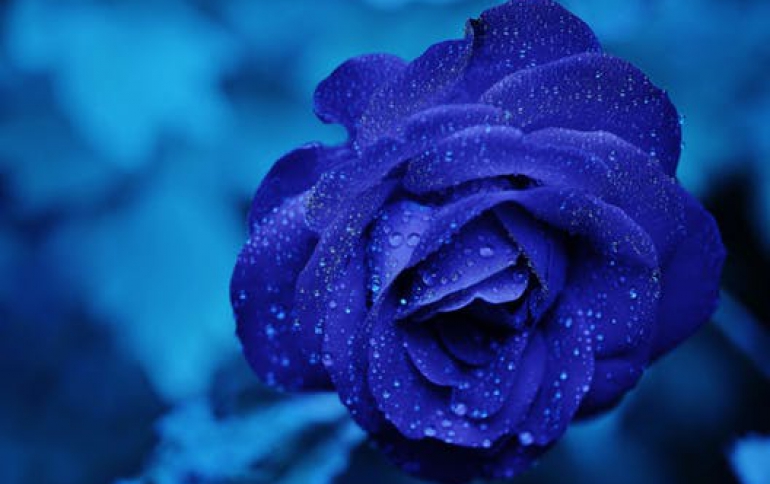 Pioneer RMX-1000 Remix Station Available in White Colors
Pioneer has just released a new pearl white version of its popular RMX-1000 Remix Station, which enables DJs to enhance their music mixing performances through its ability to create and add a multitude of audio effects. The new pearl white RMX-1000-W offers another stylish option to the current black color model and will be available early December with a suggested retail price of $999.
Pioneer's RMX-1000-W Remix Station features:
- The Remix Station is divided into four sections dedicated to specific effect parameters with knobs and buttons.
- Users have access to five Build Up effects (BPF ECHO, ECHO, NOISE, SPIRAL UP and REVERB UP) that add sounds and five Break Down effects (HPF ECHO, LPF ECHO, CRUSH ECHO, SPIRAL DOWN and REVERB DOWN) that cut sounds. Users can decrease or increase the parameters of a chosen effect by simply turning a knob. Two sub-parameters knobs are also available for additional changes to the effects being produced.
- Isolate FX - This section consists of three individual knobs that process the low, mid and high frequency bands of the music passing through. In addition to the Isolator, the section is loaded with three other effects providing rhythm patterns, timbre, etc., allowing users to freely modify the output for the HI/MID/LOW frequency bands.
- X-Pad FX - The unit features a touchpad section called the X-Pad FX that enables users to develop and add new sounds not found in the original music, in addition to the four built-in audio samples (KICK, SNARE, CLAP and HI HAT). Users also have the ability to play audio samples edited in Pioneer?s remixbox software from an SD1 card during the performance.
- With the flip of a Release FX lever, music currently playing is cut off, leaving only the sound effects. When the leveler is released, the opposite effect happens with all section effects eliminated while the original music continues to play. Three types of Release FX are available including Vinyl Brake, Echo, and Back Spin.
- Using the unit's included RMX-1000 Plug-in and VST/AU/RTAS2 plug-in software, users can create the same type of music production and effects while DJing on a computer. Additionally, the device works as a controller for music production when connected to a computer.
- The included remixbox software allows the user to customize various settings of the RMX-1000 on a computer, changing parameters such as volume output and values for different sections of the device. The customized settings can then be transferred using an SD card for use with other RMX-1000 units.
- Sound quality achieved through optimization of the audio circuit design parts layout and circuit board pattern
- QUANTIZE function enables real-time music analysis and synchronization of effects along with the beat of the music
- AUTO BPM function automatically measures and follows the tempo of music
- USB-MIDI for use as a MIDI controller