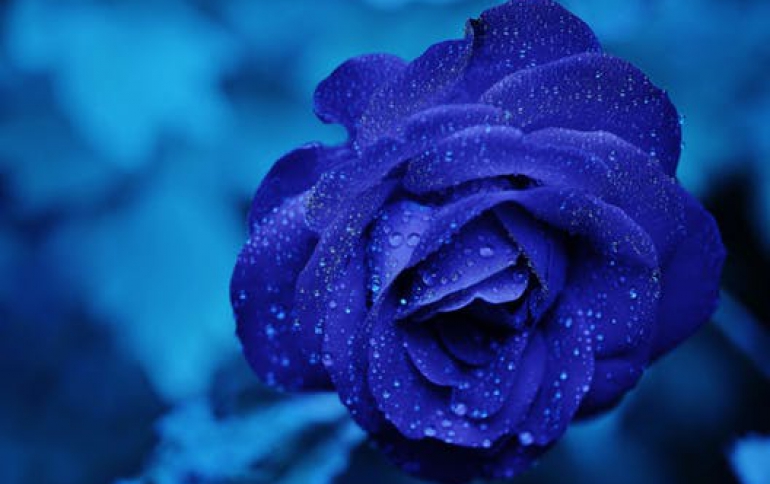 Verbatim Launches Store 'n' Go Slim Hard Drive
Verbatim's Store 'n' Go Ultra Slim HDD, one of the world's slimmest portable hard drives, is available in Europe starting from this month. At just 10.5mm thick, the Verbatim Store 'n' Go Ultra Slim HDD is 20 per cent thinner than the company's previous Store 'n' Go models. It has a 7mm thin internal hard drive inside and a capacity of 500GB.
The drive is also equipped with a USB 3.0 port and is ready to be used on both PC and Mac and are FAT-32 pre-formatted. It is sold preloaded with Nero BackItUp Essentials software that allows PC users full system backup and restore functions, the ability to schedule automatic backup by date/time and an encrypted backup option with password control.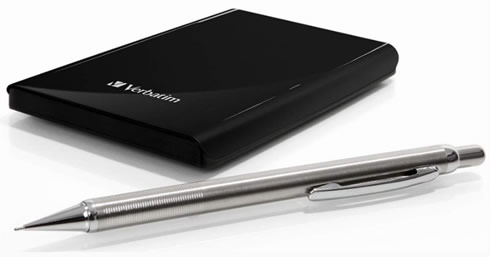 Verbatim's Green Button energy-saving software reduces energy consumption and extends the drive's life expectancy by automatically placing the drive into sleep mode whenever the user chooses this to happen. There are 3 'Sleep Setting' options. Set the suspend mode to come in after 10 minutes of use, or by increments of 10 minutes up to 120 minutes. Set the drive to suspend immediately by double clicking the Green Button icon on the desktop, alternatively you can set the drive to 'Never suspend the disk'.
USB Rec/Play logoThe Verbatim Store 'n' Go Ultra Slim HDD is also ideal for USB Recording, an additional USB feature recently added to TV sets. USB Recording enables you to record programmes to an external storage device directly connected to your TV via USB. Your external HDD basically acts as a video recorder. You can also use it to pause live TV. With USB Recording, your external USB hard drive becomes the replacement of your HDD/DVD recorder or even your VHS video recorders.