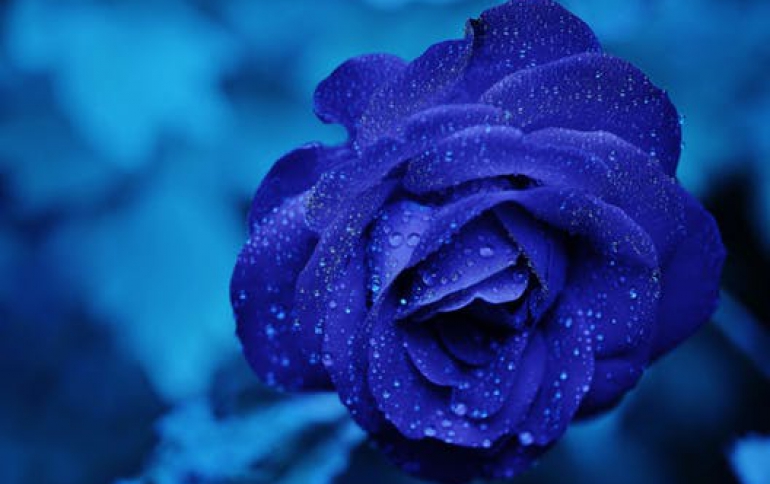 Pioneer unveils CD Car Stereo with 10GB HD!
Pioneer Europe unveils a new car stereo - the DEH-P900HDD which in addition to a CD player, AM/FM and 4x50 watt MOSFET amplifier includes a 10GB hard disc drive that can store up to 150 hours of digital recordings. The system also includes a "MagicGate Memory Stick" slot. The CD-Player is compatible with MP3 CD-ROMs and offers the ability to control a digital radio tuner to ensure compatibility with popular current digital audio formats. The hard disc is pre-installed with the vast Gracenote CDDB database of CD titles and the Gracenote CDDB Music Recognition Service is used to automatically add artist names and disc titles as audio CDs are backed up onto the hard disc. Files can be organised into play lists and selected at the touch of a button. Digital technology presents the opportunity to bridge IT and consumer electronics applications and the inclusion of a "MagicGate Memory Stick" slot allows consumers to easily download music from the PC and playback it by the DEH-P900HDD. Music can also be transferred from the DEH-P900HDD's hard disc to the Memory Stick to be played on a compatible portable player or PC. At all times the copyright protection of the original music is maintained.
The DEH-P900HDD employs a copyright protection system that conforms to SDMI. In addition it also uses "MagicGate" encryption and authorisation technology which prohibits unauthorised copying. The application of "MagicGate" and SDMI systems ensures that consumers can enjoy music without having to worry about copyright issues..."