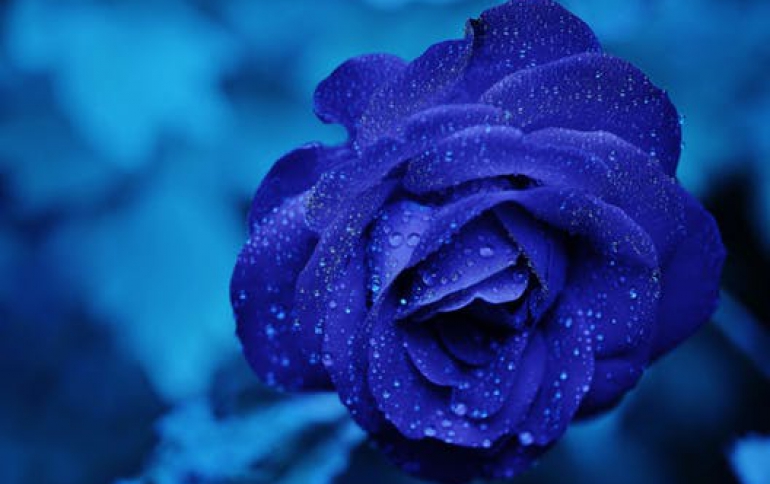 Piracy fears threaten Hollywood innovation
Digital technology will eventually force big changes in how Hollywood sells movies, but security remains a key stumbling block. Imagine, for instance, a technology that one day might allow a studio to release "Spider-Man 3" simultaneously in theaters and for sale over Internet-enabled, high-definition televisions. Such a move would be unprecedented, breaking current "release windows" that keep movies off video rental store shelves for months after they premiere.

But before that can ever happen, Hollywood would need strict anticopying guarantees. Specifically, locks would need to be pushed deep into the guts of television set-top boxes, PCs and home networks--broaching a hot-button issue that's riled device makers that largely oppose such measures.

"We don't want to be MP3-ified," Sony Pictures Entertainment Executive Vice President Mitch Singer said this week at Digital Hollywood conference here.

Singer was referring to copyright headaches for the music business that were brought on by the Internet and the MP3 music file format. "We have to make our content better than free and fast. But until there's security...(the PC) will not be the platform of choice for new business models."

To read the entire article click at the 'Source' icon!