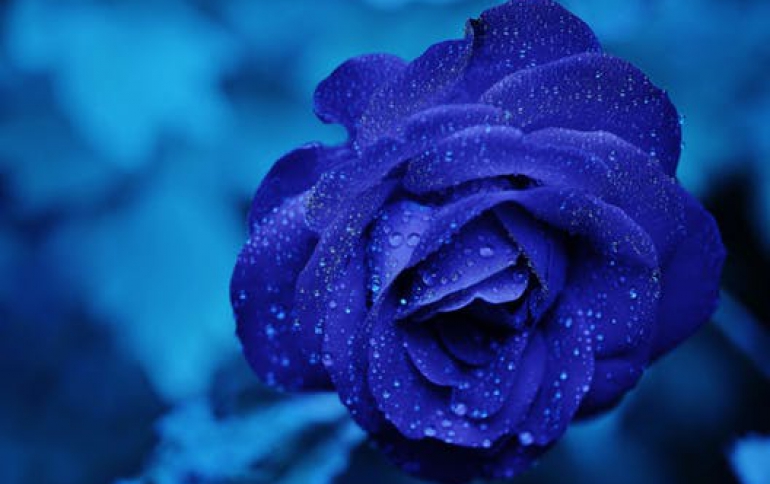 Plextor Enters DVD Duplicator Market
Plextor today announced its first CD/DVD duplicator, equipped with Plextor's slimline slot-loading CD/DVD ReWriter drives. Enabling fast copying of up to three CDs/DVDs at once , the Plextor PlexCopier PX-DM300 does not require a PC as it is a stand alone unit.
The PlexCopier PX-DM300 features an easy to use interface- simply follow the steps on the LCD display.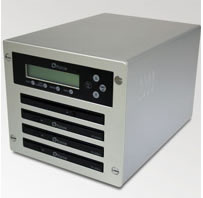 As well as duplication , the device performs other functions - comparison (checking data on the media are the same; it can compare three discs simultaneously), verification (checks for errors on media) and erasing (erases data stored on CD-RW/DVD+/-RW).
Ideal for a modern office environment, the PlexCopier comes in a silver and black design with an aluminum front panel.
The PlexCopier consists of one source drive and three Plextor PX-608AL dual-layer multi-format (DVD+/-R and DVD-RAM) drives ? all slimline and slot-loading.
PlexCopier PX-DM300 Key Features:
- Slimline slot-in drives: 1x source drive and 3x extra drives
- Various functions: duplication, comparison, verification, erasing
- Autocopy function: fast duplication without pressing any buttons
- Nine language LCD display
- No PC required
- Supported CD/DVD formats: CD-R, CD-RW, DVD+R/RW/+R DL/-R/-RW/-R DL/8x DVD writing, 24x CD Writing
- Compact dimensions (W=180mm x D=255mm x H=160mm)
The Plextor PlexCopier PX-DM300 will be available from early August 2007 at Plextor?s network of dealers. It is covered by 1 year Warranty.