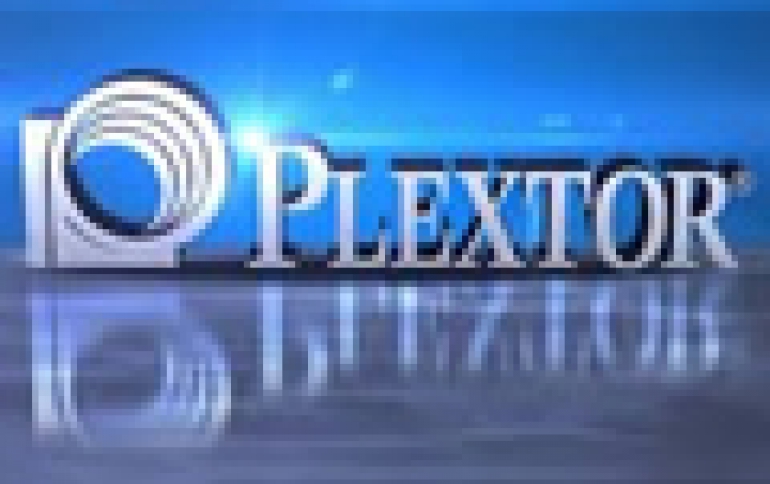 Plextor to Showcase 3D NAND and M8Se SSDs at CES 2017
Plextor will be demonstrating 3D NAND SSDs along with the M8Se PCI Express SSD and compact SSD models at CES 2017.
Plextor has not procvided many details about the new products, other than that the 3D NAND SSD Series features "increased drive endurance, better reliability and higher performance at a lower cost."
The new 3D NAND SSDs will also feature PLEXTOR?s exclusive software suite, namely:
PlexNitro, tailor-made write acceleration technology
PlexTurbo, smart caching technology that applies system memory to decrease the amount of time-consuming reading and writing
PlexCompressor, smart compressing technology providing more storage capacity while maintaining high performance
PlexVault, a data protection technology that enables users to setup up exclusive spaces for sensitive information via hot keys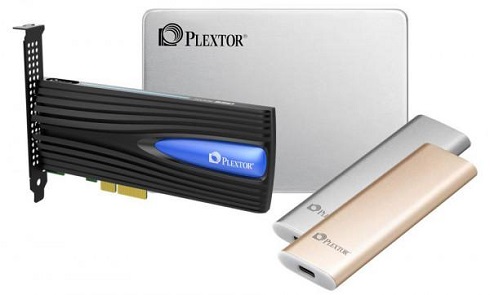 Alongside the new 3D NAND SSDs, Plextor will also unveil its latest addition to the NVMe PCIe family with the M8Se Series, which is targeted at entry-level gamers and gaming enthusiasts without breaking the bank. The upcoming M8Se will also include a host of other features, such as the next generation heatsink to further reduce the risk of higher temperatures compromising system performance.
Plextor will also showcase its lightweight and ultra-slim external SSD - the EX1. With an ultra-compact size (1"x3"), almost weightless at only 30 grams, it is smaller and lighter than a deck of playing cards, making it ideal for road warriors requiring access to important files without internet connection. The EX1 is shock-proof and supports on-the-go (OTG) storage for Android devices. It ofers transmission speeds up to 500/550 Mbps and it is equipped with a Type-C connector and Plextor's high-performance SSD. To add some peace of mind, the EX1 comes with optional data encryption software.