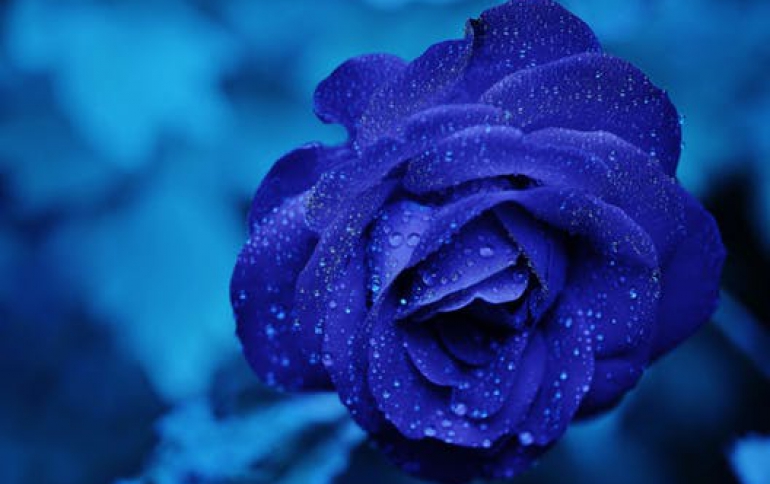 PowerDVD-Linux, the First to Support DVD Acceleration Standard Interface for Intel 810 & Intel 815 Chipsets on the Linux Platform
CyberLink is proud to announce that PowerDVD-Linux is the first Linux-based DVD software player/decoder to support DVD playback acceleration standard interface (XvMC) for the Intel 810 and 815 chipsets. These powerful chipsets, in combination with PowerDVD-Linux, offer IA developers robust performance and an affordable DVD-ready total solution for various information appliances and consumer entertainment devices.

PowerDVD-Linux now takes full advantage of motion compensation and alpha blending supported on the Intel 810 and 815 chipsets, which highly reduces CPU loading for DVD playback and makes fast and easy multi-tasking possible on DVD-enabled IA devices. This achievement follows PowerDVD-Linux's recent certification by Dolby Laboratories for Dolby Digital and Dolby Surround Pro Logic decoding on the Linux platform, further illustrating why PowerDVD-Linux is the optimal solution for Linux based Information Appliances.

This announcement exemplifies CyberLink's industry leading developmental capabilities to implement cutting edge technologies with their revolutionary software solutions. According to Alice H. Chang, CEO of CyberLink, "PowerDVD-Linux has received a good deal of interest from the Linux community by being the first pure software solution to provide DVD playback on the Linux OS. It is designed to deliver the award-winning playback quality and many unique features from the Windows version of PowerDVD to give Linux IA Developers an ideal solution to bring DVD playback to Web Pads, Game Consoles and virtually any Set Top Box consumer device as well."

With PowerDVD-Linux now supporting DVD playback acceleration standard interface (XvMC) for the Intel 810 and 815 chipsets, IA manufacturers will be able to build more responsive and cost-effective systems, such as DVD playback enabled consumer entertainment devices that also have the ability to perform various applications such as e-mail and Web browsing.