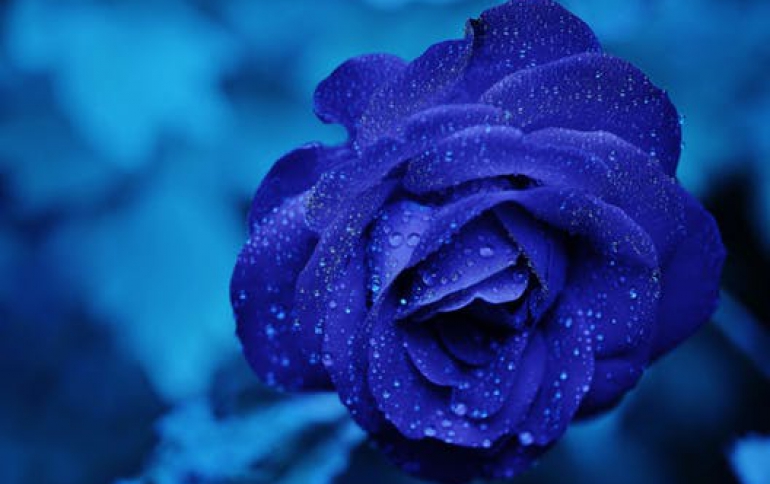 PowerDVD Software Player Certified for Ultra HD Blu-ray Disc Playback
CyberLink's flagship media player, PowerDVD, achieved certification from both the Blu-ray Disc Association (BDA) for the playback of Ultra HD Blu-ray Discs.
The Ultra HD Blu-ray format delivers 4K content, offering not only a significantly larger 3840x2160 resolution, but also a greatly expanded color range, provision of both high dynamic range and high-frame rate (up to 60fps) content, and support for the latest object-based immersive sound formats.
Cyberlink said that versions of PowerDVD supporting Ultra HD Blu-ray will be available from early 2017.