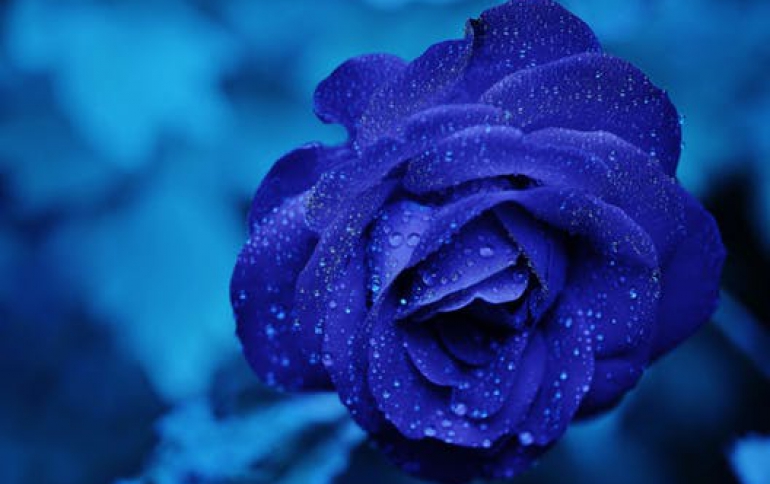 QNAP the TS-x51 NAS Debuts at Computex 2014
QNAP unveiled its next generation NAS designed for both SOHO and home entertainment aficionados, the TS-x51 along with a private cloud computing capability feature at COMPUTEX 2014. The QNAP TS-x51 features an Intel Celeron dual-core processor, an upgrade of the Atom NAS series, and comes standard with the latest QTS 4.1 operating system. It packs storage backup along with swift streaming capability with both on-the-fly and offline transcoding. It is also the first hypervisor equipped NAS for Home/SOHO segment which allow users to run Windows or Linux OS on the QNAP private cloud platform.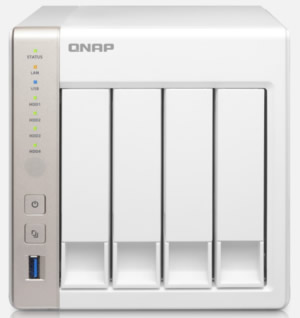 TS-x51 Features:
Dual-core Intel 2.41 GHz CPU and 1 GB DDR3L RAM delivers up to 220 MB/s read & write speed
On-the-fly and offline video transcoding
Built-in virtual machines technology
Up to 7.1 channel audio pass-through and multimedia playback with HD Station via HDMI along with integrated XBMC v12 media player
Personal cloud for creating a multimedia library with DLNA, AirPlay, and Plex support
Supports IEEE 802.11ac Wi-Fi USB dongle
Apps available in QNAP App Center
QNAP is the first NAS solution provider which realizes both Cloud Storage and Virtual Computing on its NAS devices. With the introduction of the Virtualization Station, QNAP users not only can have their own private cloud storage but also the ability to set up and run their own virtual servers on the NAS. On the QNAP private cloud platform, you can host various virtual machines on the NAS for your home or a small business.
Virtualization Station:
Create and manage multiple virtual machines on your Turbo NAS
Economic solution to cloud virtualization services
Run Linux or Windows OS on your NAS
Download and import virtual machines from VM markets of providers such as VMWare and Bitnami