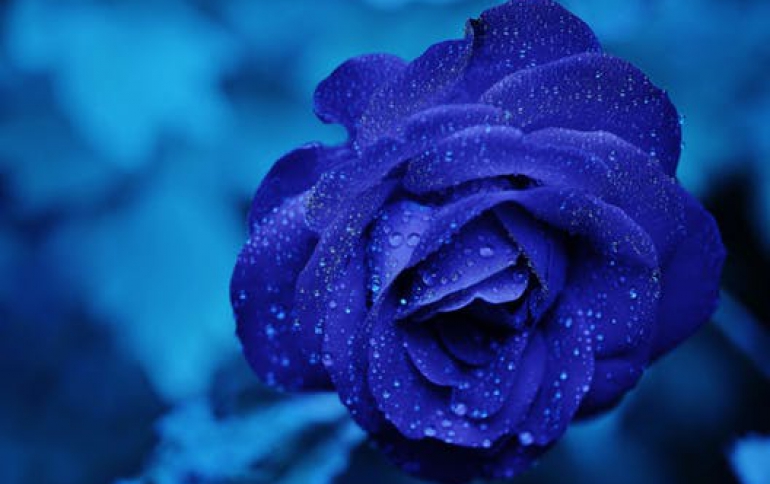 TDK Life on Record Launches New TREK Max Wireless Speaker
TDK Life on Record announced U.S. availability today of its new TDK Life on Record TREK Max wireless speaker, the newest addition to the TDK Life on Record TREK family of weatherproof audio offerings. The TREK Max speaker features a rugged, weatherized design. It supports Bluetooth streaming and its integrated NFC-capability allows you to pair an NFC-enabled device to the speaker. The TREK Max speaker also includes built-in track controls that let users play, pause and skip tracks, while their Bluetooth device is safely tucked away. The portable speaker, which measures 9.5 inches wide and weighs 2.75 pounds, maintains the minimalist look of the current TREK speaker family portfolio.
The speaker also provides hands-free speakerphone functionality, allowing you to switch from music to calls with ease, and its auxiliary input ensures the TREK Max speaker is compatible with almost any device.
Features:
Bluetooth wireless technology supports A2DP, HFP and HSP protocols for high quality wireless audio
Weatherized design certified to an IP64 rating under international standard IEC 60529 protects against splashing water and dust
Rechargeable battery offers up to eight hours of audio on a single charge
Total size: 9.5 inches W x 3.8 inches H x 2 inches D
Total weight: 2.75 pounds
Includes two front full-range drivers and one subwoofer
3.5 mm stereo auxiliary input
USB charging port (1 amp) charges your MP3 player or smartphone while you listen
The TDK Life on Record TREK Max wireless speaker is available in the U.S. at Amazon.com for the U.S. manufacturer's suggested retail price (MSRP) of $199.95.
In addition, the brand announced today U.S. availability for the TREK Micro Bluetooth Wireless Speaker on Amazon.com for the U.S. MSRP of $79.95. It is measuring in at three and a quarter inches square and less than half a pound. Additional product features and benefits include:
Bluetooth wireless technology for streaming audio
Weatherized design protects against splashing water and dust (IP64 rated under international standard IEC 60529)
Near Field Communication (NFC) for Bluetooth pairing with an NFC-enabled device
TrueWireless Stereo allows pairing of two TREK Micro speakers for stereo audio
Rechargeable battery lasts up to 6 hours
3.5mm auxiliary input plays music from any device with a headphone jack
3.5mm auxiliary output makes a standard speaker Bluetooth technology-enabled
Rechargeable battery powered by USB for easy charging on the go
Carabineer included
Total size: 3.25 inches W x 3.25 inches H x 1.14 inches D
Total weight: 0.4 pounds