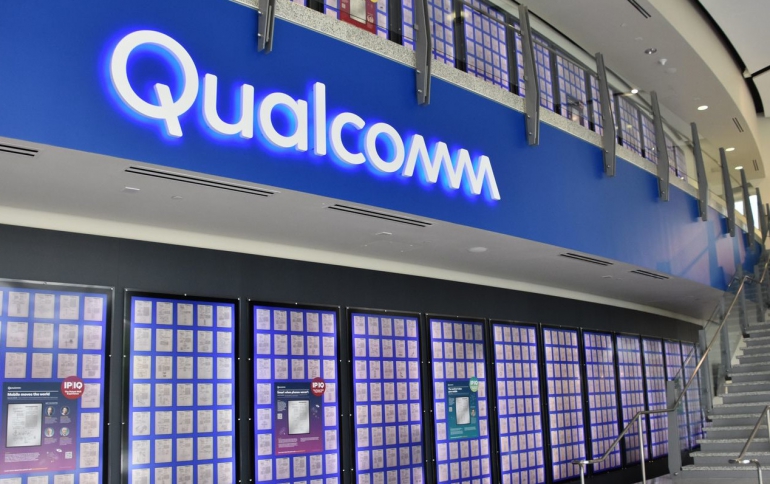 Qualcomm Said to Abandon Joint Venture with Chinese Province
A joint venture between U.S. smartphone chipmaker Qualcomm and China's Guizhou province will shut down by the end of the month, The Information reported on Friday, citing employees at the venture.
The joint venture, Huaxintong Semiconductor (HXT), was formed in 2016 for the design, development and sale of advanced server technology.
Executives at the venture said in internal meetings on Thursday that it would close by April 30, The Information said, adding that Qualcomm and Guizhou province had invested a combined $570 million in HXT as of August 2018.
Qualcomm did not provide any comment.