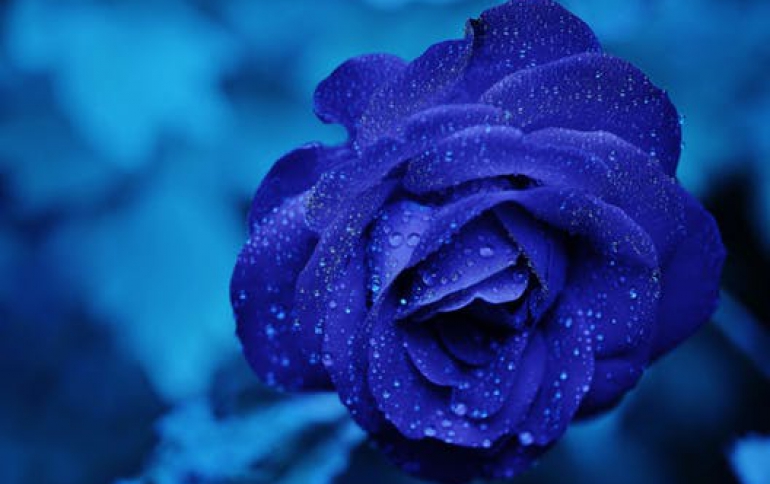 Samsung Adds DMB Features to its D600 Mobile Phone
Samsung wants to push the success it has been experiencing with its D600 mobile phone a bit further by adding DMB features to it. DMB stands for Digital Multimedia Broadcasting, which is a medium to broadcast TV services to mobile receivers. Don't just think TV programs here; digital broadcasters do not only provide voice and streaming video, documents and whole applications may be transmitted as well.

Samsung's move to add DMB features to the D600 is seen as a smart one indeed. Not only is the plan cost-efficient for the firm, but it is almost assured to be a big hit because consumers simply love the D600.

Once DMB features are loaded into the D600, Samsung plans to market the new cell phone as SCH B360 and introduce it first in Korea. Samsung also plans to keep the D600 'slim' style. In fact, once launched, it will be the thinnest DMB phone ever at just 21.5 mm in thickness.