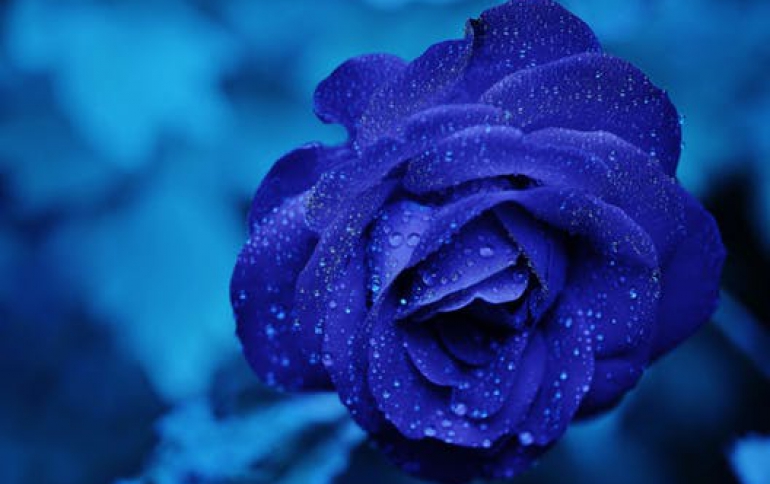 Samsung and Fujitsu to Establish AI R&D Hubs in France
Samsung will make France its third global research and development hub in artificial intelligence after Korea and the United States, the French president's office said on Wednesday.
Samsung Electronics will build up its current team of 15 people in the Paris area to 50 scientists by the end of the year, before reaching more than 100 experts eventually, two presidential advisors said.
Fujitsu will also make France its number one European research center for AI, strengthening a team of 15 people currently hosted at the country's elite engineering school Polytechnique near Paris.