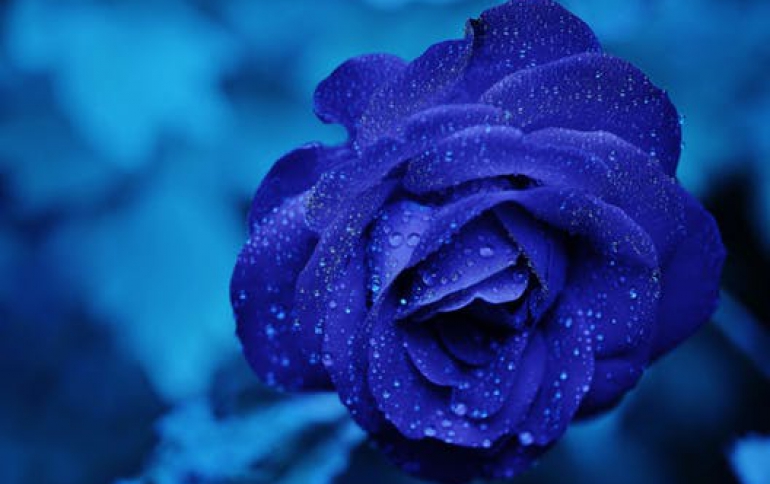 Samsung Exits RealD 3D Technology Deal
Samsung has pulled out of an agreement with RealD to make television panels featuring the company's 3D technology. Samsung's new management was not pursuing the agreement, announced in May this year, as the global economic climate dragged down consumer demand, RealD said.
TV manufacturers including Samsung and Sony have been struggling with weak demand and oversupply.
According to
last May's agreement
, RealD and Samsung LCD Business would make available to consumer electronics manufacturers panels featuring a new jointly developed active 3D display technology, which delivers full resolution 3D images to each eye utilizing RealD 3D cinema glasses. The two companies had also demonstrating RealD 3D display TVs, PC monitors and laptops in their booths at SID's Display Week 2011, May 17-19, 2011, at the Los Angeles Convention Center. Panels were expected to be available for PC monitors in 23-inch and 27-inch sizes by early 2012 and for TVs in 55-inch size after the commercialization of PC monitors.
Last August, Samsung, Sony, and Panasonic
said
that they intended to standardize their 3D TVs around active shutter glasses in conjunction with RealD's privately-owned rival XPAND. The "Full HD 3D Glasses Initiative" would work toward the development and licensing of radio frequency (RF) system 3D active glasses technology, including RF system protocols between consumer 3D active glasses and 3D displays such as televisions, personal computers, projectors and 3D theaters with XPAND active shutter glasses.