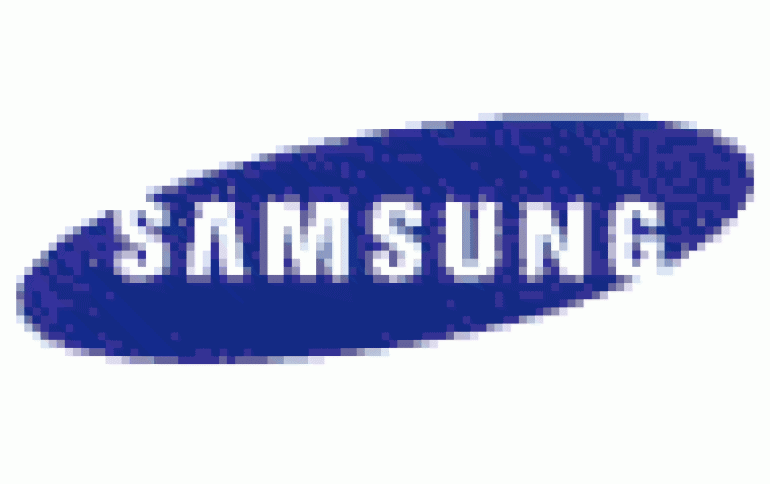 Samsung Expands Hi-Def DVD Player Line
Samsung is adding the DVD-HD850, DVD-HD950, and DVD-V9500 to their line of upconverting HiDef DVD players.
The players employ a digital process that upgrades the standard DVD resolution to high-definition resolution with 1080i, 720p, and 768p signals - the latter a Samsung exclusive in the category.
Samsung's high-def conversion DVD players serve to open a vast library of DVD material to these consumers by up-converting a DVD's native resolution (480p) to output high definition formats (720p/768p/1080i). Significantly, this process takes place entirely in the digital domain, which eliminates data loss and other artifacts associated with analog conversion.
"Samsung's new high-def conversion DVD players are the perfect solution for anyone who has upgraded to HDTV and want to get the most out of their DVD collections, too," notes Claude Frank, Samsung Electronics America's Director for Digital Audio/Video. "Samsung has always been committed to embracing the latest innovations and capabilities in its DVD line, and our new up-conversion players ensure that consumers who have invested in HDTV get the very best in DVD video and audio playback as well."
Both players offer up-conversion to all high definition formats (720p/768p/1080i) and include HDMI outputs for single-cable connection of uncompressed digital video. The DVD-HD950 adds a white LCD screen, 6 channel out and DVI outputs, plus support for DVD-Audio and SACD playback - a boon for audiophiles.
The DVD-HD850 will be available in March for an MSRP of $199. The DVD-HD950 will be available in May for an MSRP of $249 The DVD-V9500 will be available in June for an MSRP of $249.
From DESIGNTechnica