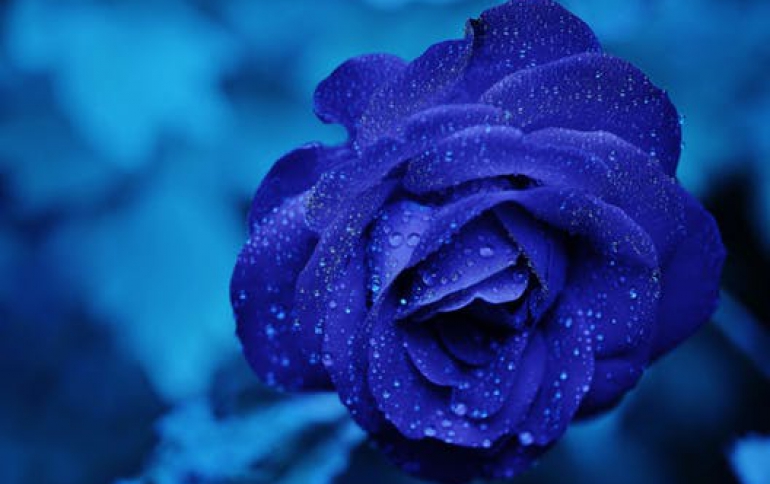 Taiwan maker Protop lands OEM order for mini-DVD players from Warner Brothers
Protop Innotech, a manufacturer of optical disc drives in Taiwan, indicated that it obtained an OEM order for mini-DVD players from US movie producer Warner Brothers last quarter and began shipment last month.
With a 2.5-inch color screen, the mini-DVD player will take 8cm single-sided double-layer DVD movie discs and mainly cater to children and teenagers, Protop pointed out. With a competitive retail price of US$129 for the hardware, Warner Brothers sold 200,000 mini-DVD players in just one month.
Warner Brothers selected both Protop and Samsung for OEM production of mini-DVD players, but Samsung will start shipments in April, Protop said. Warner Brothers expects to sell five million mini-DVD players this year, and at least one million units will be made by Protop, the company noted.
In addition, Protop's entry-level DVD players under its own brand CyberHome sell well at Wal-Mart and Best Buy in the US. The company plans to enter the European market in 2005.
From DigiTimes