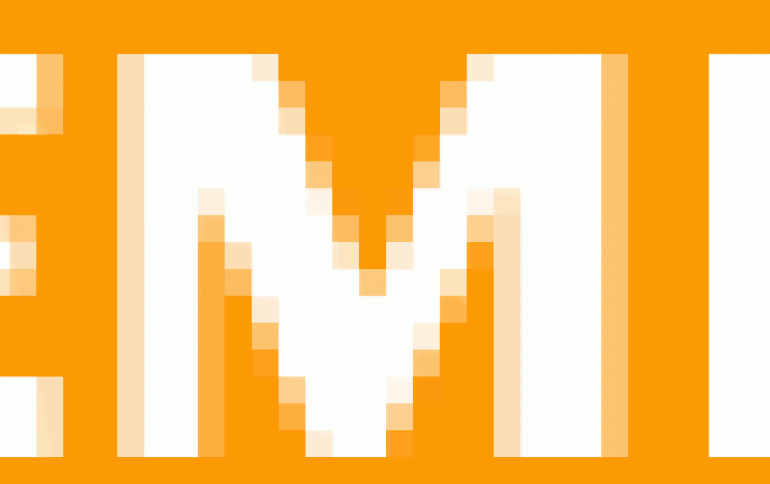 Siemens mobile arm for sale or closure
Siemens will close its mobile handset division unless it can find a last minute buyer, according to the Sunday Telegraph.
The paper reports a final decision will be announced at the Siemens annual general meeting on 27 January.
A spokesman for Siemens declined to comment on the report but confirmed to the Scotsman newspaper that the division's future was under review by chief executive Heinrich von Pierer and that an announcement will be made at the annual meeting.
Von Pierer told Bloomberg: "Either the situation has to be fixed or we have to find a partner for cooperation. We have to fix, close or sell.".
NEC denied it is interested in buying the division. Chinese manufacturer Ningbo Bird also denied interest.
From The Register