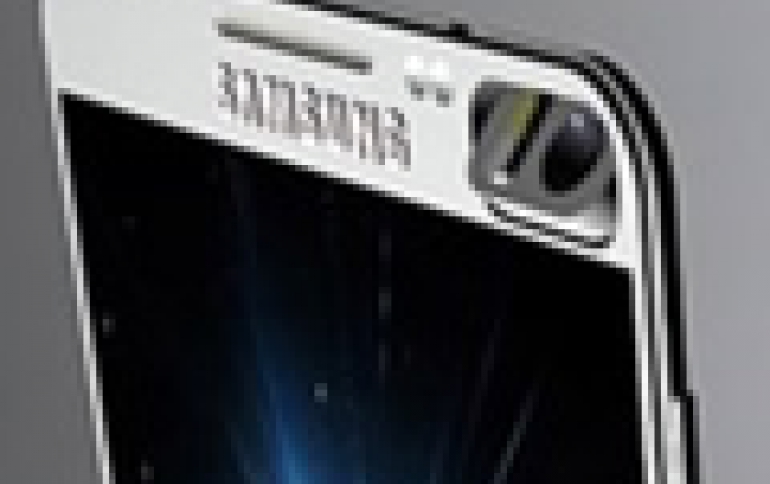 Samsung Galaxy S7 Coming In January
Samsung Electronics plans to release its next Galaxy S smartphone to January in an attempt to compete better with Apple's new iPhones, South Korea's Electronic Times reported on Tuesday. Until recently, the South Korean company used to announce new Galaxy S smartphones on the sidelines of the Mobile World Congress trade show, which usually takes place between late February and early March. The company unveiled its Galaxy Note 5 device in August this year, however, earlier than the typical September announcement.
The Galaxy S7 is rumored to come in two versions; a premium one, loaded with a new Exynos M1 application processor, which packs a modem incside, and a sub-premium version powered by an AP and a seperate modem.