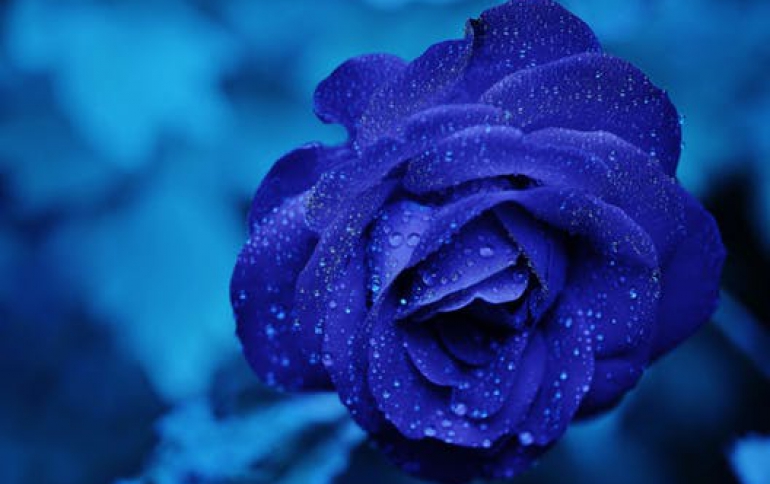 Samsung Hosts Developer Day in Barcelona
Samsung Electronics hosted its third annual Developer Day at Mobile World Congress (MWC) 2013, inviting app developers from around the world. This is Samsung's third consecutive appearance at App Planet, a dedicated developer event held during MWC. Samsung this year doubled the size of its venue to showcase its latest platform technologies and content services.

One of the most popular sessions this year featured the introduction of the open API for the Samsung Wallet service, which allows users to collect coupons, membership cards, tickets, and boarding passes from partners' applications and store them in one place. The service's launching partners like Walgreens, Belly, Major League Baseball Advanced Media , Expedia, Booking.com, Hotels.com, and Lufthansa were announced during the session.

The founders of EA Chillingo joined Samsung to announce the launch of their new "100% Indie" initiative. This program allows independent developers who distribute their apps through Samsung Apps to retain 100 percent of all sales revenue during the first six months following an app launch.

Other sessions at the event included demonstrations of AdHub - a new advertising-based revenue-generating service for developers - and AllShare Framework, a tool that allows developers to apply cross-device convergence functionality into their applications. Additionally, Samsung introduced the latest iteration of its S Pen SDK - version 2.3 - which enables developers to build applications that take advantage of S Pen functionality in Samsung's flagship GALAXY Note and other applicable devices.