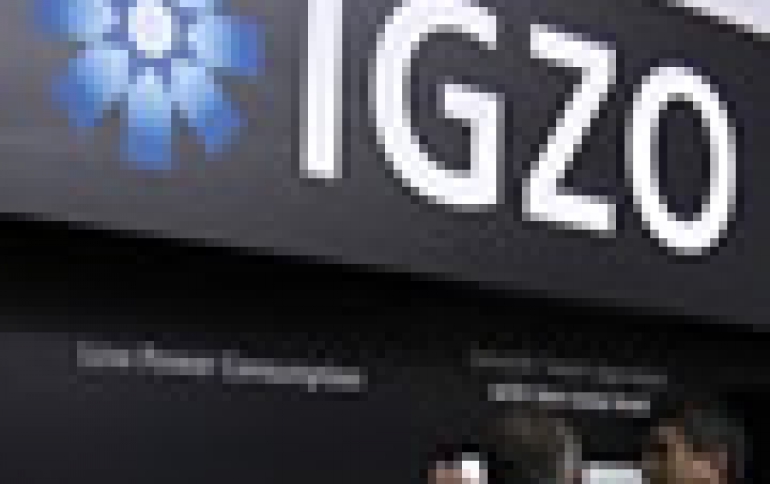 Samsung Invests in Rival Sharp
Sharp today confirmed yesterday's reports and announced that Samsung Electronics will buy a 3% stake of the Japanese company for 10.4bn yen ($110m). Sharp has been trying to restructure its operations amid mounting losses. Samsung's investment will likely to provide a boost to Sharp's efforts to revive its business.

Sharp, which is already supplying Samsung with LCD panels, will offer the Korean company 32-inch LCD panels as well as mid and small-size LCD panels for smartphones, notebooks and tablet PCs.

Last year, Sharp agreed a deal to sell a stake of about 10% to Taiwan's Hon Hai for $800m. But Sharp's shares fell as much as 70% in the subsequent months and the deal has yet to be concluded.

Sharp has LCD panel factories in Kameyama and Sakai in Japan. The company makes high-resolution indium gallium zinc oxide (IGZO) screens that are thinner than conventional LCDs, require less backlighting, and consume as little as a tenth the power.

Sharp's panel clients also include Samsung's rival Apple.