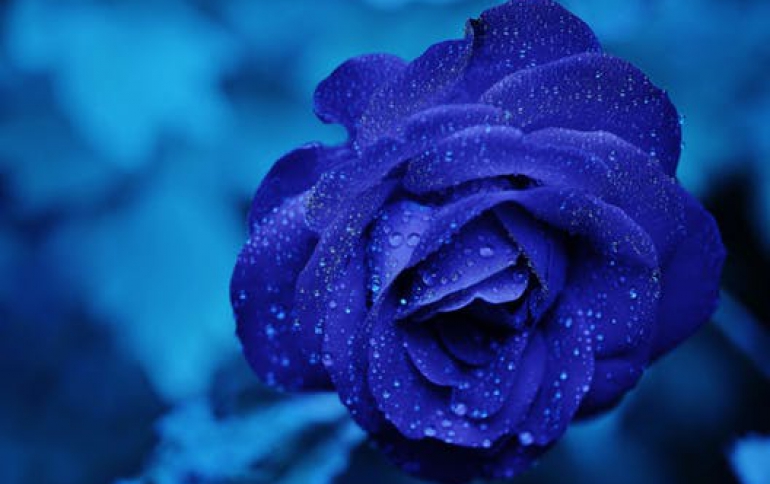 Samsung NVMe PCIe SSD Featured in Dell's New PowerEdge R920 Server
Samsung 's 1.6 terabyte (TB) NVMe (non-volatile memory express) solid state drive is featured in the new Dell PowerEdge R920 server. The two companies are the first to ship PCIe (Peripheral Component Interconnect Express) SSDs using the fast NVMe protocol.

Samsung NVMe PCIe SSDs, which can write random data in 25 microseconds, increase the performance of servers, such as those used for big data tasks, and are significantly faster than disk-based arrays in high performance computing applications.

The 1.6TB, 2.5 inch, SFF-8639 NVMe PCIe SSD provides a sequential read speed of 3,000 megabytes per second, while being able to process random read data at up to 750,000 IOPS (input output operations per second), which is more than three times as fast as conventional high-end SAS 12Gbps SSD storage options.

Samsung's 1.6TB NVMe PCIe SSD also processes 25 percent more IOPS per watt than 12Gbps SAS SSDs. In addition, its "power loss protection" capability ensures that data issued by the host system can be written to storage media without any data loss in the event of a sudden power failure.

The drive delivers an extended endurance of up to seven drive writes per day (DWPD) for five years, meets the PCIe 3.0 interface standard, and is available in densities of 400GB, 800GB and 1,600GB.

The Dell PowerEdge R920 with Flash NVMe PCIe SSDs is now available worldwide.