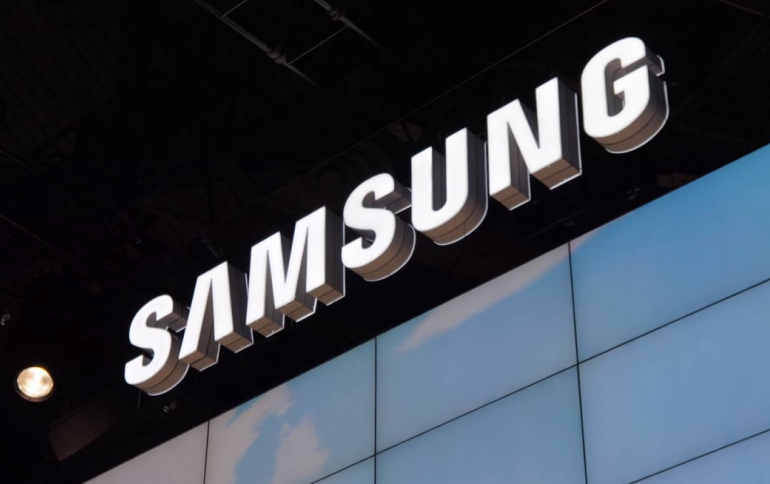 Samsung to Overhaul Its Corporate Culture
Samsung Electronics announced on Thursday that it plans to move away from a top-down culture and move towards a working environment that fosters open dialogue and could promote growth. The company's plan is to overhaul its rigid management structure for faster implementation and adaptation in decision-making.
"Samsung will stay away from top-down structures and build bottom-up structures, while the company will put more focus on improving efficiency by introducing programs to self-motivate employees," Samsung said the statement.
As a backup plan, Samsung said it will do away with its traditional structures in favor of a much flatter hierarchy by simplifying its ranking systems.
Samsung has been maintaining a structure of five distinct employee ranks, each of which comes with its prescribed title.
Inside Samsung, there are five ranks below the executive level - sawon, daeri, gwajang, chajang and bujang.
A fresh undergraduate receives the sawon title and it usually takes more than 20 years to reach the vice president level in Samsung affiliates.
"Samsung will cut the steps in the ranking system and we will promote more employees if they prove their management capability or demonstrate outstanding performance," Samsung added. "The main focus for a new HR policy is to offer more credit based on the roles and functions in each unit rather than just based on titles."
The Korean giant has been hurt by a decline in smartphone profits and the absence of new businesses to drive growth.
The company will announce the details of its new measures within the first half of this year.