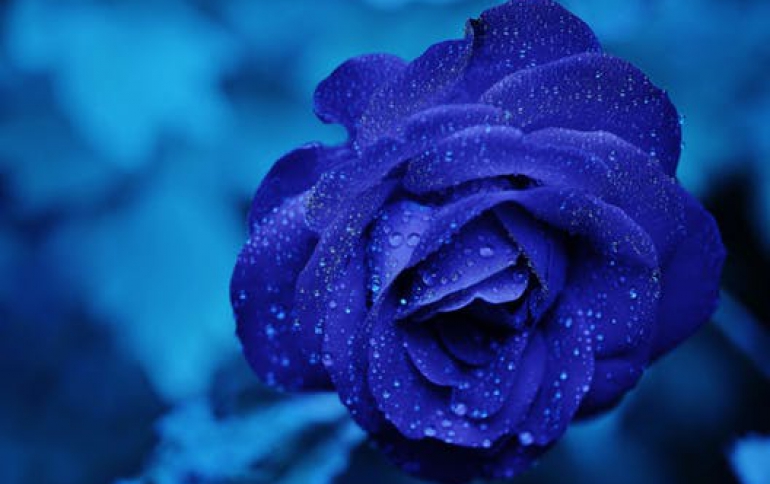 LG Electronics Release The 86-inch 'Ultra Stretch' Digital Signage
LG Electronics will soon release its new 86-inch digital signage called 'Ultra Stretch' with 58:9 aspect ratio. This product has the widest aspect ratio out of current signages and can be installed in spaces such as pillars and corners.

With width and length of 2,158 mm and 349mm respectively, it can be installed either horizontally or vertically. Up to 4 signages can be attached vertically or horizontally in total of 16 signages and it can be used for media pole, advertisements and others.
The display offers wide viewing angles of 178° due to LG Display's IPS Panel and it supports the 4K resolution (UHD, 3840x2160).