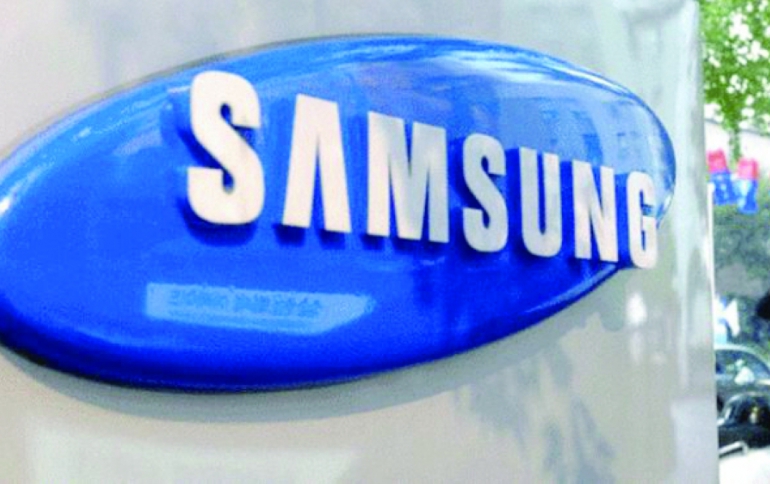 Samsung Patents 'Double-sided' Smartphone
Samsung may be working on a "double-sided" smartphone in which the display covers almost half of the back of the device.
Samsung Display has filed a patent application for its "double-sided" display smartphone to the United States Patent and Trademark Office in September, 2016 and the USPTO published the patent on Wednesday.
The phone comes with a touchscreen display that goes from the front all the way to the rear side of the device covering almost half of the back.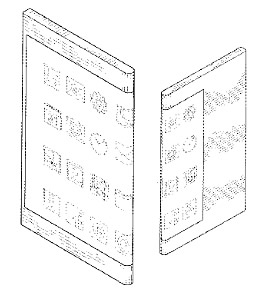 Chinese Meizu has introduced the Pro 7 dual-screen smartphone series in July, featuring a second display. However, the Meizu smartphone features two separate touchscreen displays, while the Samsung patent shows one big screen, which is 180 degree rounded at the side of the device.
As always, patent applications don't necessarily mean the technology will be in use anytime soon. Companies often file patents as a marketing technique or simply to stop competitors working on certain ideas.