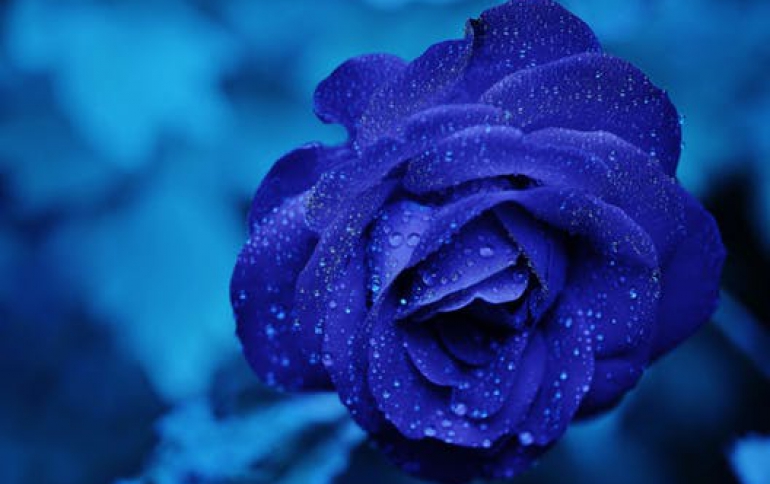 Samsung Ramps Up DDR2 Production for Much-Anticipated Intel Notebook Chipset Launch
Samsung Electronics Co., Ltd., the world leader in advanced semiconductor memory technology, announced today that it has been ramping up production of DDR2 memory, , the most advanced computer memory available, to accommodate a strong market reception to Intel Corporation's upcoming introduction of its Mobile Intel(R) 915 PM and 915 GM chipsets for notebook computers. Earlier this month, Samsung increased production output of its DDR2 SO-DIMM (small outline, dual inline memory module) for notebook and laptop computers by an additional 45 percent.

Samsung's SO-DIMM memory provides significant benefits to notebook manufacturers including lower power consumption, cooler operating temperature and improved system performance with speeds up to 533 MHz.

"While notebooks with the new Intel chipset can use either DDR1 or DDR2 memory devices, Samsung is confident that the overwhelming majority of manufacturers will opt for DDR2 SO-DIMMs because of their strong value proposition," said Tom Quinn, senior vice president, memory sales and marketing, Samsung Semiconductor. "As a result, we've begun producing even higher quantities of our DDR2 SO-DIMMs than originally planned to accommodate the increased demand."

"DDR2 memory from leading memory producers such as Samsung, together with our Mobile Intel 915 PM and 915 GM chipsets, can provide increased bandwidth for improved system performance and responsiveness at lower power," said Mooly Eden, vice president, Mobility Group, Intel Corporation. "This combination will help Intel Centrino(TM) mobile technology-based laptops deliver outstanding performance for compute-intensive games and headroom for demanding business applications."

"Even though it's new to the notebook space, we expect DDR2 will enjoy phenomenal market penetration, capturing 90 percent of notebook memory sales by year end," said Victor de Dios from the market analysis firm of DE DIOS & ASSOCIATES.

Samsung DDR2 SO-DIMMs are available globally in densities from 256 MB to 1GB at speeds of 400 and 533MHz.