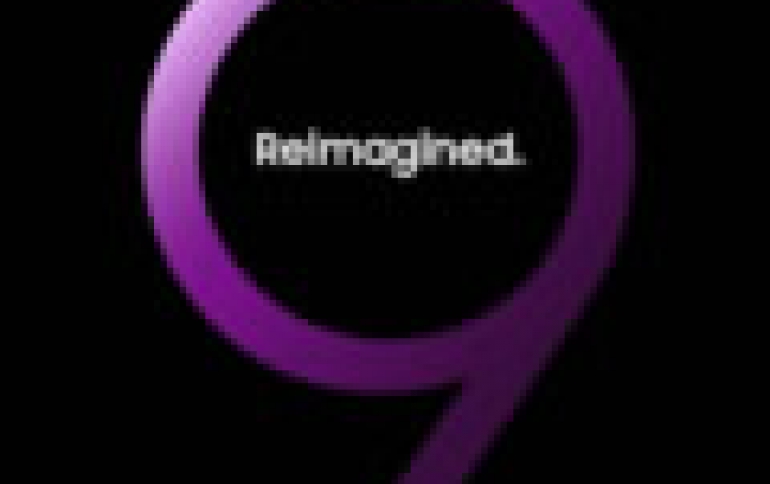 Samsung S9 Coming on Feb. 25 With "Reimagined" Cameras
Samsung Electronics said it will unveil its next flagship smartphone line, dubbed the Galaxy S9, during the Mobile World Congress on Feb. 25 in Barcelona.
The phone will look similar to the existing Galaxy S8 line, but will include an upgraded camera system, according to reports.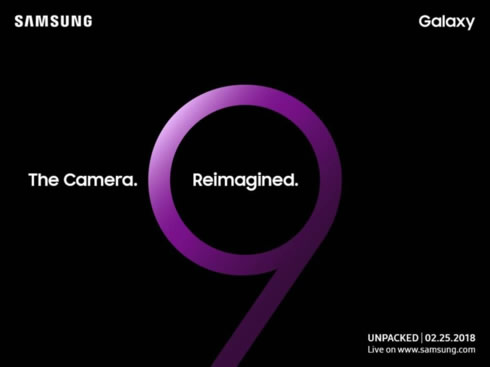 "If a picture is worth a thousand words, the latest member of the Galaxy family has a lot to say. On February 25, Samsung Electronics will showcase the next generation of Galaxy devices that reimagines the camera and redefines the way you share your moments," Samsung said.
The new models will hit the market just months after Apple's iPhone X.
Rumors so far
Samsung Galaxy S this year will likely focus on performance enhancements rather than physical changes.
South Korean publication The Bellhas reported that the regular-size S9 will feature a 5.77-inch panel, while the bigger S9 Plus will sport a 6.22-inch screen.
According to reports, Samsung is expected to move the fingerprint sensor below the camera with the S9. In addition, the enw devices will sport the Snapdragon 845 chip, which offers a speed and power efficiency boost along with includes a dedicated AI chip.
Samsung has also announced that production has started on a 512GB storage chip, but it's unlikely that will end up in the S9.
The Galaxy S9 will also reportedly enhance its iris scanner.
There have been rumors for months that Samsung has been testing fingerprint scanning under the glass, a feature Apple reportedly scrapped from its iPhone X. While this seems to contradict reports that there will still be a fingerprint sensor on the rear of the device, it's possible that Samsung will offer both options in the S9, with the in-display scanner serving as more of a next-generation beta feature.
The rumor mill has all but confirmed that the S9 won't have a Face ID-style depth-sensing facial scanner, but it will have improved 2D facial scanning.
The Galaxy S9+ will probably have a dual camera, but the smaller model might not.
Adding a dual-sensor shooter to the Galaxy S9 Plus would match Apple's similar strategy followed with the iPhone 8 and the larger iPhone 8 Plus.
Samsung is also working on a sensor capable of shooting at 1,000 frames per second, according to a report published by ETNews. Sony's Xperia XZ1 and Xperia XZ Premium have sensors that can shoot 960 fps, the highest of any smartphone.