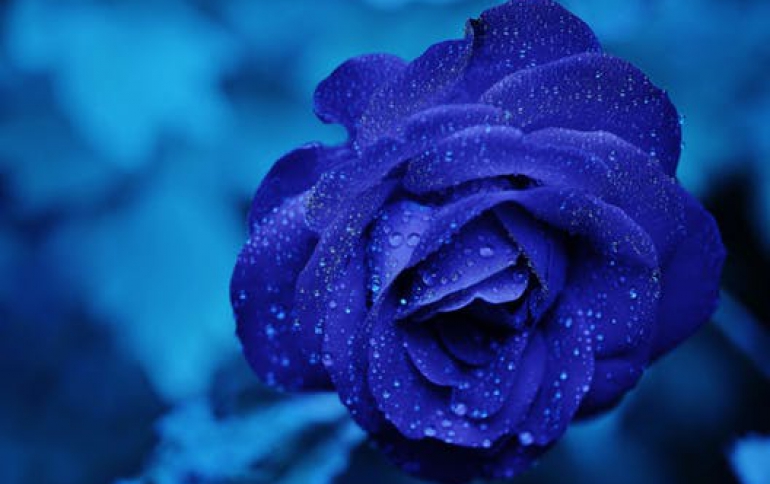 Google Announces New Chromebooks for Learners
At Bett, Google announced a diverse lineup of 2018 Chromebooks including two next generation Chromebooks: the Lenovo 500e Chromebook and Dell Chromebook 11 2-in-1 5190.
With cameras on two sides, stylus capability, larger screens, Intel Celeron processors and laptops that flip into tablets, these Chromebooks are designed to be flexible for students.
Google also announced a range of 2018 Chromebooks from Acer, HP, Dell, Asus and Lenovo in many shapes, sizes and price points.
The new devices will be available at Google's Chromebook education site in the coming weeks.
Google says that more than 25 million teachers and students are using Chromebooks for education globally and 30 million teachers and students are using Google Classroom, along with the 80 million using G Suite for Education.