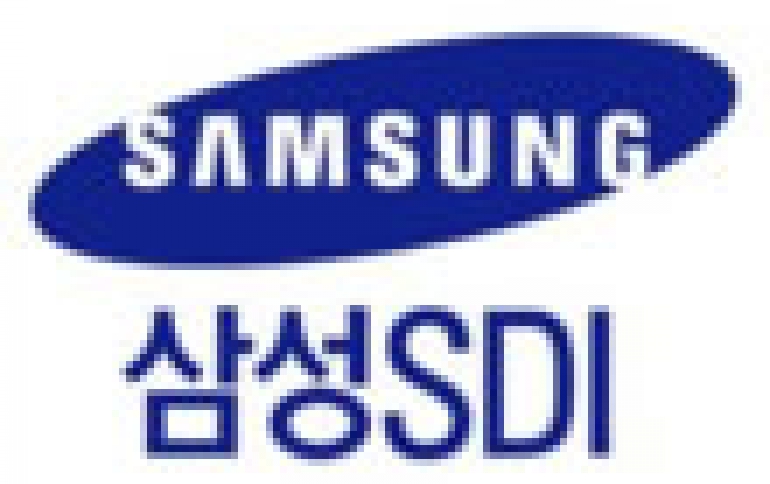 Samsung SDI to Invest In Automotive Battery Business
Samsung SDI Co. plans to invest total 3 trillion won ($2.5 billion) for the next five years in its automotive battery business and add a production base in Europe. The materials and energy solution unit of Samsung Group said Monday its shareholders approved to spin off its chemicals business as of Feb. 1 in an extraordinary shareholders' meeting. The chemical entity is named SDI Chemical, whose entire stake is currently owned by Samsung SDI. Lotte Chemical Corp. aims to buy a 90 percent stake in SDI Chemical and complete the buying process before June by getting approval from the Fair Trade Commission (FTC) for the buyout.
Cho Nam-seong, Samsund SDI president, vowed to invest total 3 trillion won on its automotive battery business by 2020 - 600 billion won for each year - to turn it into a global leader in the industry. He added that the company will also build a production base in Europe, using fund from the sale of its chemicals business. It currently runs production bases in Korea and China.