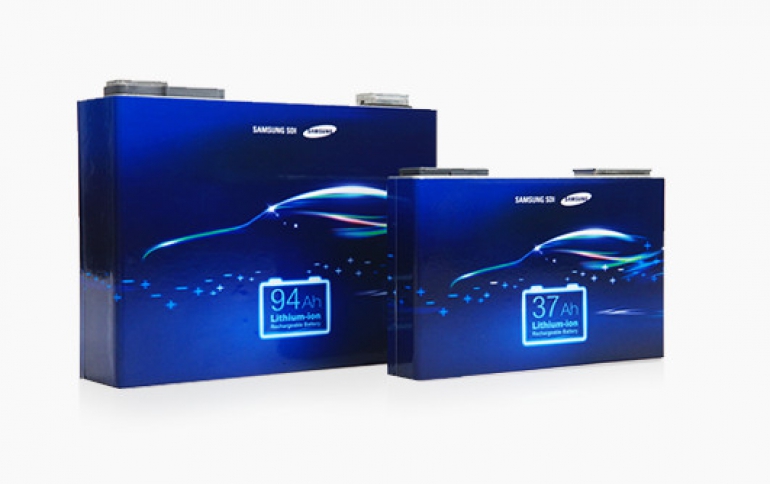 Samsung SDI Signs Battery Deal With BMW
Samsung SDI and BMW have signed a battery supply contract worth about 4 trillion won and agreed to continue their cooperation in the electric vehicle (EV) sector.
Samsung SDI will supply 5th-generation battery cells for BMW's EVs from 2021 to 2031. Samsung SDI explains that next-generation batteries will boost BMW EVs' core performance such as mileage and high-speed charging.
The two companies first banded together in an electric car joint development project in August 2009. Since then, the BMW EV i3 has been loaded with the largest-capacity battery cells from Samsung SDI. In July 2014, the two sides reached a new business agreement aimed at expanding battery cell supply, jointly developing next-generation materials, and carrying out global projects.