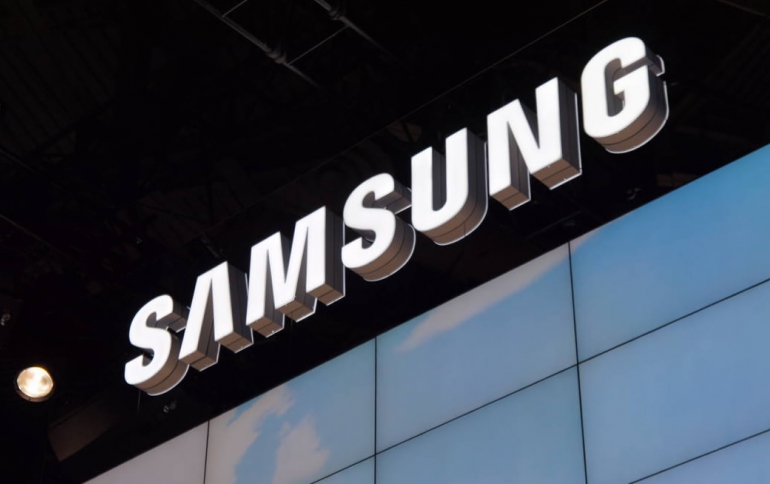 Samsung To Start 3D V-NAND Production In New China-based Factory
Samsung Electronics will start operations in a new semiconductor factory in Xian, China, in May. The factory is Samsung's first semiconductor manufacturing line based in China, and the company's second overseas factory after the one in Austin, Texas, U.S.

The tech giant pans to invest US$7 billion over five years, including the initial investment amount of US$2.3 billion in the factory, making it the biggest investment for the company into China in its history.

The factory will manufacture 3D V-NAND technology, with the initial production to be 70,000 sheets a month, using 300mm wafers.

Samsung's three-dimensional (3D) Vertical NAND (V-NAND) flash memory will be used for a wide range of consumer electronics and enterprise applications, including embedded NAND storage and solid state drives (SSDs). It offers a 128 gigabit (Gb) density in a single chip, utilizing the company's proprietary vertical cell structure based on 3D Charge Trap Flash (CTF) technology and vertical interconnect process technology to link the 3D cell array. By applying both of these technologies, Samsung's 3D V-NAND is able to provide over twice the scaling of 20nm-class planar NAND flash.

Samsung is also constructing a NAND flash post-step line that is to be completed at the end of the year. It is located close to its Xian factory, and the line?s initial investment is about US$500 million.