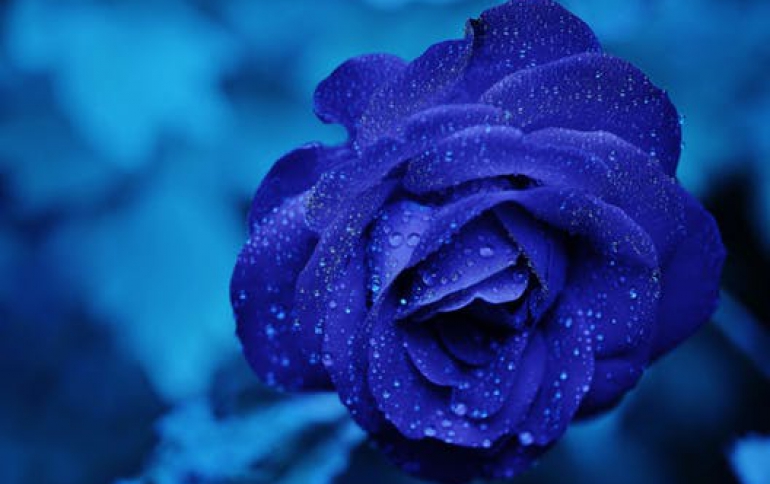 Samsung unveils 128MB mobile phone Sim
Samsung Electronics today showed off its latest Sim card integrated circuit, claiming that the component contains 120 times more memory than conventional offerings. The Sim card integrated circuit, which incorporates System-in-Package technology with 128MB Nand flash memory, is designed to satisfy the increasing data storage requirements of next-generation mobile data services.

Aiming to bring applications such as digital photography and video, MP3 files, online gaming and mobile commerce to handsets, the Sim supports high-speed MultiMediaCard and a USB 2.0 full-speed interface as well as the ISO7816 standard for enhanced data transmission.

An ARM-based 32-bit SC200 CPU core, Java accelerator, triple-DES and AES algorithms and PKI crypto-processor are also built in to strengthen security.

"Our new Sim integrated circuit efficiently accommodates the convergence of diverse entertainment functionality and personal information transactions," said C H Chung, vice president at Samsung Electronics' System LSI division.

Evaluation samples of the new card are available now for Sim card system providers.