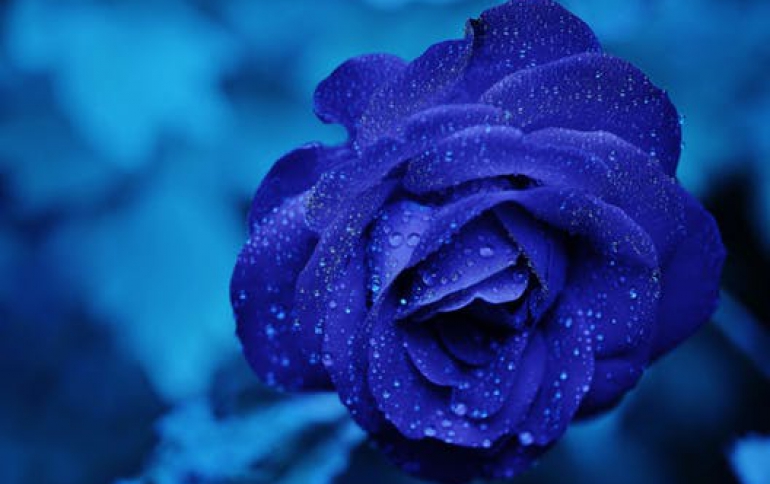 Nokia's New Phone Doubles as a PDA
Device features a digital camera, Web browser, and music player--and it also makes calls. The 7710 will be Nokia's first handset with a screen that lets users access functions with a stylus, pitting it against PDA rivals such as PalmOne. But the handset will also function as a souped-up smart phone, featuring a digital camera, radio, Internet browser, and music player, and will run Symbian's operating system. It boasts multimedia functions, such as a pre-installed eBook reader, and a mobile Weblog client that users can view on a 3.2 inch by 1.6 inch, 65,536-color display.

With its organizer functions and smart phone capabilities, Nokia is hoping the 7710 will allow it to compete in several markets simultaneously.

The 7710 will be available in Asia later this year and in Europe and Africa early in 2005, Nokia says. It's priced at $638.

The new multifunction handset was unveiled at the Nokia Mobility Conference in Monaco, along with a number of other products and announcements aimed at filling out the Finnish cell phone maker's product portfolio.

Get the Picture

Although Nokia is the world's largest handset maker, it has seen its profits slide in recent quarters as it faces increased competition from rivals offering improved handsets at reduced prices. Additionally, Nokia executives have admitted that they came late to the game for camera phones, and the company has been trying to climb back with a range of camera phone offerings.

Also this week the company introduced two more camera phones--the 6020, which allows users to send animated multimedia messages, and the 3230, which offers mobile video recording and editing. Both are aimed at the midmarket, and will begin shipping in the first quarter of next year.

Nokia is also courting business users, and in addition to offering a PDA-like handset, the company also announced that it is offering a new camera phone with a Near Field Communication (NFC) shell that allows users to access services and exchange information with a touch gesture. The service uses contactless Radio Frequency Identification and interconnection technologies, and allows users to access text message and browsing services by touching tags with shortcuts to the service.

The NFC shell and accompanying 3220 triband phone will be available in Europe during the first quarter of next year, and in Asia and the Americas in the second quarter of 2005.