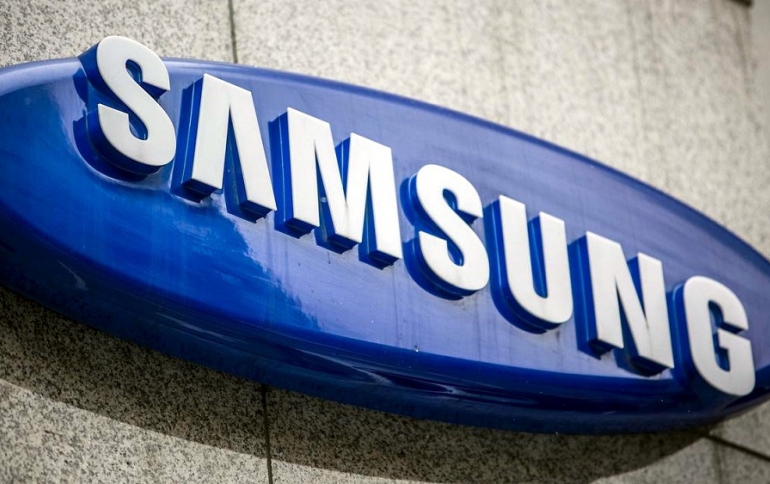 Samsung Unveils $27.6 Million Fund for Academic Research
Samsung Electronics said Monday it will spend 33 billion won ($27.6 million) for academic research projects on future technologies in the fields of basic science, materials and information communications technology.
The company will support 26 research projects, including seven in basic science, 10 in material technology and nine related to ICT.
In basic science, Samsung will offer funds for discovering treatments for brain tumors and theorization for quantum optics, it said.
In the field of material technology, the South Korean tech giant will back projects that include developing materials that are used for diagnosing cancer and making cutting-edge chips and methodology that analyze the lifespan of industrial materials by using artificial intelligence.
The ICT-related projects include sensing and analyzing brain signals for the ultimate development of brain-computer interface and various deep-learning studies.
Samsung has so far provided 718.2 billion won for a total of 560 research projects.