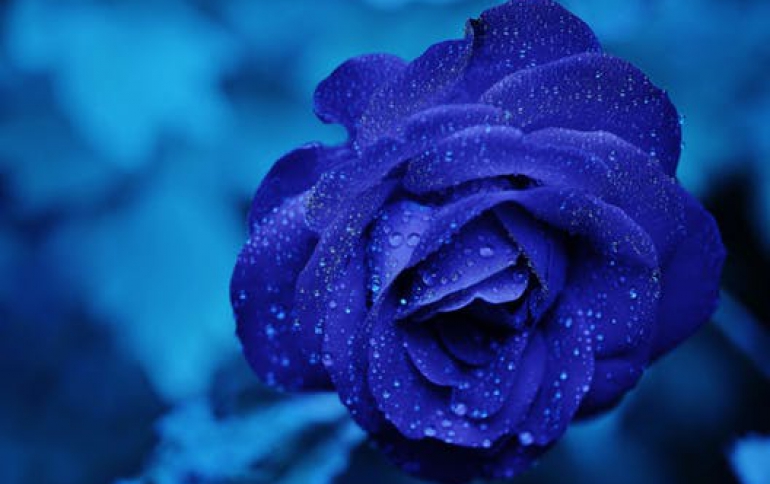 Samsung Wants to Integrate QLED displays, 8K Ecosystem, MicroLED Technology and HDR into Consumers's Lifestyle
Samsung Electronics provided insights into the company's plans for quantum dot (QLED) displays, activities surrounding its full 8K ecosystem, the brand's ambitions of bringing MicroLED technology to consumers and its efforts in integrating HDR into cinemas.
"Samsung has built a reputation for its history of innovation and groundbreaking developments in the TV industry," said Jongsuk Chu, Senior Vice President of Visual Display Business at Samsung Electronics. "We're committed to maintaining that trend by bringing advancements of 8K and MicroLED TV technology to the consumers and continuing our investment in enhancing the viewing experience".
Samsung's executive appeared at the company's second annual QLED & Advanced Displays Summit on June 27 and 28 at The London West Hollywood Hotel in Los Angeles, California.
The QLED & Advanced Displays Summit was co-hosted by Samsung and Insight Media, adisplay consultant focusing on the display industry. During the event, Samsung demonstrated enhancements ranging from HDR10+ mastering workflows to Automatic Color Calibration and no burn-in on its 2018 QLED TVs.
Abhijeet Solat, Sr. Engineer, Samsung Display Company, said that 8K will soon become the resolution "that takes you close to reality from your own living room," and that 8K with Quantum dots "is the NEXT BIG thing".
The content and hardware needed to bring 8K to the viewers has been in the market for a while, and Solat believes that 2019 is the time when people will have the real picture in the living rooms. Samsung Display's product line-up will be released end of this year and will give the taste of Samsung's 8K with Quantum dots to the market for the first time.
In another session, Dr. Brian Gally, Head of Product, Nanoco, talked about possible future integration modes of quantum dots in mainstream displays.
Quantum dots continue to be the most talked about technology in major trade shows of 2018 as consumers and digital content producers are increasingly demanding higher visual performance from their screens. At the same time, manufacturers are keen to find a cost effective solution that works with their existing LCD technology which is likely to remain dominant for the foreseeable future.
According to Gally, quantum dots tick all the right boxes: they provide exceptional color performance at high brightness while being both cost effective and environmentally sustainable. However, it still remains to be seen in what way QDs will be integrated into displays as the technology becomes more prevalent in a wider range of display applications.
Gally said that QD films could be overtaken by QDs that are incorporated into light guide plates, QDs with EL backlight or perhaps QDs films with miniLEDs or microLEDs.
Russell Kempt, VP Sales & Marketing, Nanosys, Inc., talked about the next steps of the Quantum Dots nanotechnology. He looked at how quantum dots are the future technology platform for displays including their evolving use in LCD displays, as well as how they enhance and are being used in OLEDs and micro-LED displays, and how they are being developed as emitter materials for future printable electroluminescent displays.
During the event, many speakers also talked about HDR10+ technology, HDR production workflows and content tools.