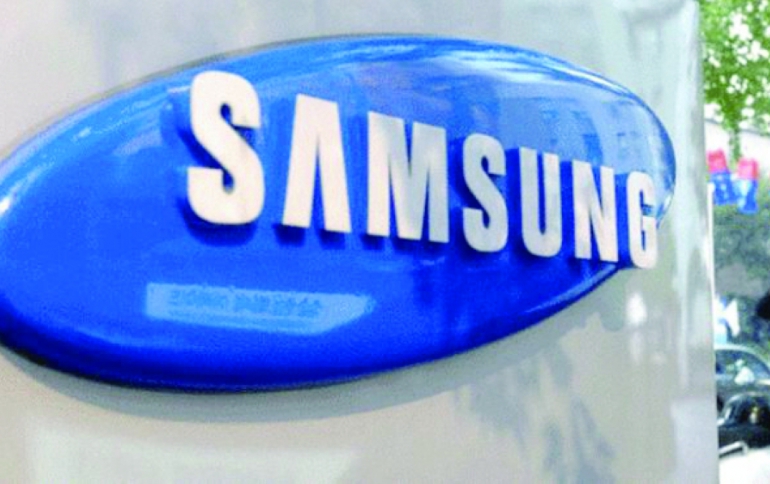 Samsung's 'Graphene Ball' Technology Speeds up Battery Charging
Samsung Electronics has developed a battery technology that utilizes graphene to expand the lithium-ion battery capacity and speed up the charging process by five times.
Samsung Advanced Institute of Technology (SAIT) on Monday said the graphene-based battery will come with 45 percent higher capacity compared to models on the market at present.
Current lithium-ion batteries take an hour to fully charge but this will be reduced to 12 minutes with the new tech, Samsung said.
Graphene is a form of carbon that is considered to be an ideal material to be applied to batteries, as it can move electricity 140 times faster than silicon.
SAIT's team found a mechanism to use SiO2, or silica, to synthesize graphene like three dimensional popcorn. They then used these graphene balls as material for anode and cathode on lithium-ion batteries.
Samsung said batteries applied with "graphene balls" will take 12 minutes to be fully charged, while it takes an hour for existing batteries. As they can also maintain stability at up to 60 degrees Celsius, the new batteries could also be used in electric automobiles.
Samsung Advanced Institute of Technology said it has applied for related patents in South Korea and the United States.