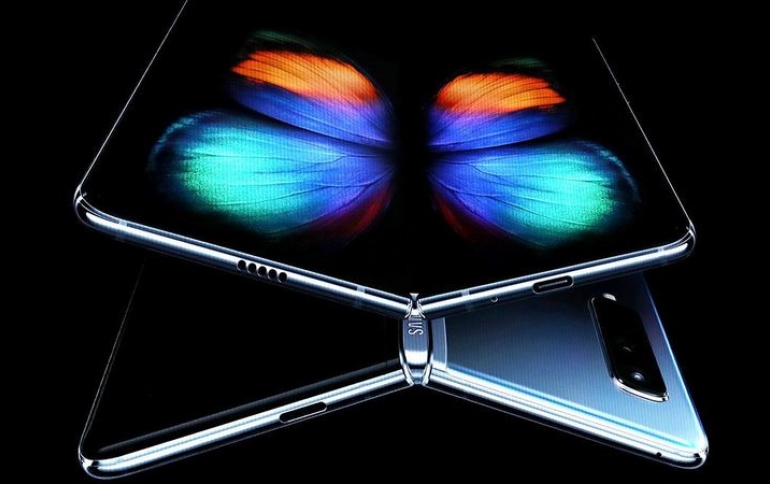 Samsung's Next Step Will be Rollable and Stretchable Smartphones
During the Mobile World Congress (MWC) in Barcelona, Chung Eui-suk, executive vice president and head of the software and artificial intelligence division at Samsung, said the future forms of smartphones could even be rollable or stretchable models which can be "stretched to go from a smartphone to a tablet."
Chung Eui-suk previously wowed the world with the launch of its Galaxy Fold foldable smartphone.
"We are proud to have introduced Samsung's first-ever foldable smartphone, and we are excited about what's next ― from foldable to roll-able and even to stretch-able," he said.
"New device designs that can be folded in multiple ways are no longer beyond the realm of possibility and Samsung is ready to usher in these options and create meaningful experiences for consumers that help them do more of what they love."
Chung said that the firm worked on foldable display technology for almost a decade since it introduced its first flexible display technology in 2011.
He added the firm is able to come up with a new form of smartphones because it has tried to monitor what customers want and what they expect.
"Our understanding of consumer needs ― in particular, demand for a larger device screen that is comfortable to hold ― led us to create this revolutionary device. Samsung had already pioneered category-defining innovation with the Galaxy Note series, but we had noticed that demand for even larger screens to keep up with content consumption has still not wavered," he said.