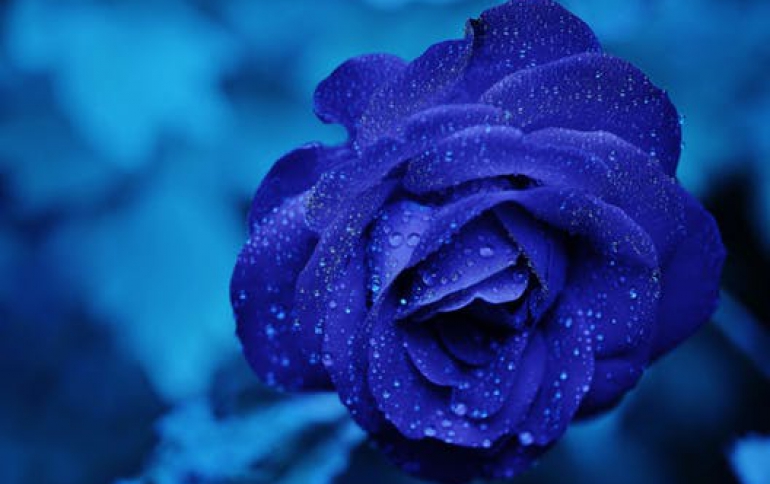 Samsung's Response To LG's OLED Tunnel Is An Illuminating Quantum Dot Exhibition
The IFA, the biggest home electronics trade show in Europe, kicked off in Berlin and both Samsung and LG are targeting the European high-end market with ultra-high definition TVs. Samsung is unveiling an UHD TV at its 8,730 sq.m booth, the biggest among about 1,800 companies at the event.
Samsung said the SUHD Quantum dot TV represents the next generation of TVs. It signed deals with leading content providers Netflix and Amazon as well as companies in Italy, Germany, the Netherlands and Spain. It already had a deal with 20th Century Fox and Warner Bros.
LG is showcasing its flagship OLED TVs. The company has a 5,220 sq.m booth, its biggest ever at the show. The company has set up an impressive set up made of OLED displays positioned together to form a huge "tunnel".
Samsung showcasing the Quantum Dot (QD) technology powering its latest range of SUHD TVs. The company is showacsing three media sculptures assembled from dozens of SUHD TVs, which were surrounded by brilliant "Quantum Dots" of every hue.
To bring the installation to life, Samsung collaborated with a local media artist to visualize stories that would best portray QD's color. A sound artist completed the immersive atmosphere through the incorporation of carefully selected music.
One of the most popular installations examined QD's potential to change a variety of different fields. By pointing a tablet toward designated sections of an intricate diorama of a city, guests could view augmented reality animations of QD's possible applications in medicine, solar cells, electronic batteries and lighting.
In addition, visitors were given an up-close look at the dynamic QD displays, side-by-side with conventional TVs.

To greet visitors as they enter the Quantum Dot exhibition zone, Samsung collaborated with artists to develop an artwork that comprises three walls and dozens of 65-and 78-inch Samsung SUHD TVs featuring Quantum Dot technology.