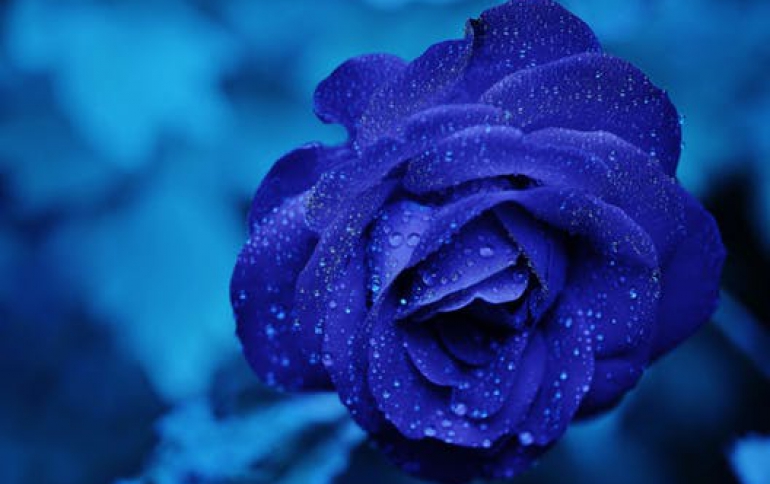 Sandisk To Buy Smart Storage Systems For $307 Million
SanDisk today announced a definitive agreement to acquire SMART Storage Systems, a developer of enterprise solid state drives (SSDs) based on the SATA and SAS storage protocols. Under the terms of the agreement, SanDisk will pay approximately $307 million in cash and certain equity-based incentive awards to acquire SMART Storage Systems, which is part of the SMART Worldwide Holdings portfolio of companies, acquired in 2011 by two related investment funds of Silver Lake. The transaction, which has been approved by the boards of directors of both companies, is subject to customary closing conditions, including regulatory review and approval, and it is expected to close in August, 2013. Approximately 250 employees of SMART Storage Systems will join SanDisk at the close of the transaction.

"This acquisition enables SanDisk to address a $1.6 billion market opportunity in enterprise SATA products, and complements our strong enterprise SAS product portfolio. With this combination, SanDisk will have products qualified with six of the top seven storage OEMs worldwide," said Sumit Sadana, executive vice president & chief strategy officer of SanDisk.

SMART Storage Systems' SATA and SAS enterprise SSD offerings incorporate its Guardian Technology, which extends the native endurance of NAND flash memory.