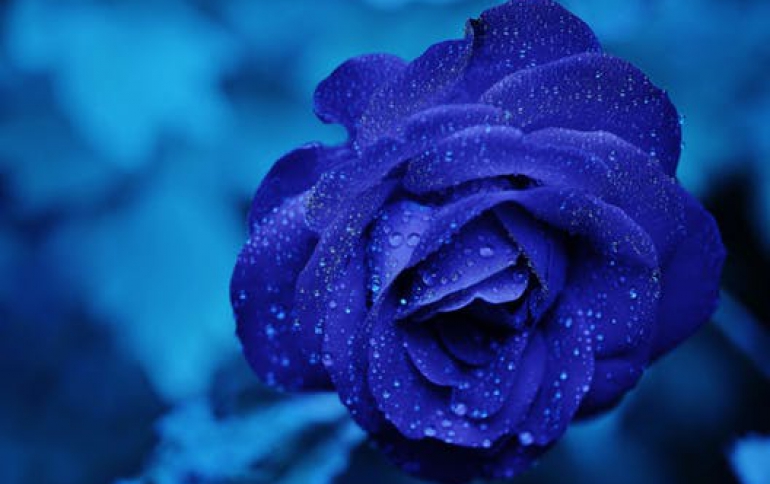 SanDisk Introduces 8GB SDHC Flash Card
SanDisk today introduced an 8-gigabyte (GB)1 SD High Capacity (SDHC) card ? the highest capacity now available in the SD format.
The new card, which SanDisk is showing in Hall 23, Stand B28, at the CeBIT show in Hanover, holds more than 4,000 high-resolution pictures, as many as 2,000 digital songs or up to 15 hours of MPEG 4 video2.
The 8GB SDHC card will come bundled with a SanDisk MicroMate USB 2.0 reader at no extra charge. SDHC cards require an SDHC-compatible reader, so providing the MicroMate reader with the card ensures that users will be able to connect the card to their computers. The MicroMate reader also works with standard SD cards.
SDHC is the new designation for cards in any SD format larger than 2GB that adhere to the new SD 2.0 specification.
The 8GB SDHC card with MicroMate USB 2.0 reader will be available in April in the United States, Europe, the Middle East and Africa. The bundle will be available in Japan and elsewhere in Asia later in the second quarter. In the United States, the bundle will carry a manufacturer?s suggested retail price of $189.99.