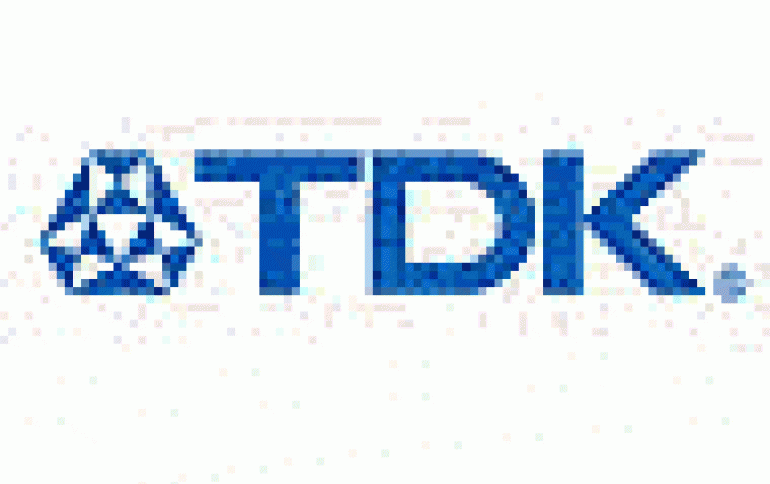 TDK Inkjet and Thermal Printable Blu-ray Discs Available in Europe
TDK announced at CeBIT the European availability of new printable BD-R Blu-ray Disc media for inkjet and thermal printers. Inkjet Printable BD-R Discs

The new discs incorporate TDK's DURABIS 2 hard coating technology for enhanced durability and are expected to be available to the European market at the beginning of April.

The media is coated with a special inkjet-optimised surface that delivers bright, high-resolution full colour images and text, but also prevents warping – a potential problem with standard inkjet surfaces.

TDK has partnered with Primera to optimise the printable surface of its BD-R media for use with Primera's line of inkjet BD-R disc publishing and duplication products. The discs can be used for backup in mission critical applications such as medical imaging, digital photography and financial record archiving and publishing.

Thermal Printable BD-R Discs

TDK extended its partnership with Rimage to bring its printable surface BD-R media to the European region for use with Rimage's line of thermal BD-R disc publishing solutions.

The DURABIS 2 hard coating technology promise performance and durability. The discs will be available in Europe at the beginning of April 2007.