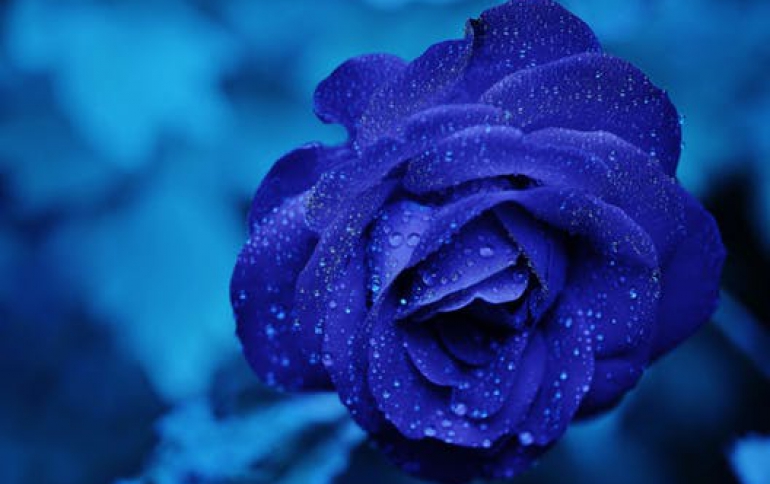 Sandisk Introduces the Sansa slotMusic Player
Sandisk released today the Sansa slotMusic, a new plug & play portable music player specially designed for use with the new slotMusic cards available today in the United States.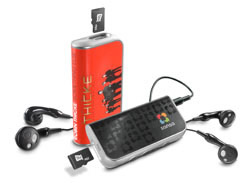 In addition to the Sansa-branded player, SanDisk has created personalized, branded slotMusic players for artists such as Robin Thicke and ABBA. Both types of slotMusic Players are shipping to U.S. stores today ? including Best Buy and Wal-Mart.
The Sansa slotMusic Player (MSRP $19.99) was made to play slotMusic card albums or a self-loaded microSD card full of music. The player doesn?t require a PC, Internet or any time spent managing music. Consumers simply choose their slotMusic or music-filled microSD card, pop it into the device and will be enjoying their favorite tunes in seconds.
The artist-branded slotMusic Player is a stylish, all-in-one package, which includes both the slotMusic card and a trendy player bearing their favorite artist?s name and image. The branded player comes pre-loaded with an album on a 1GB slotMusic card. (Additional content on the card may include liner notes, album art and other content personally chosen by the artist. Artist-branded slotMusic players will retail for a MSRP of $34.99.
Announced last month, slotMusic is a new format of high-fidelity, DRM-free MP3 music on a microSD card, which gives consumers the ability to listen to?and quickly swap?their favorite songs among a mobile phone, personal computer, and any MP3 player with a microSD slot. slotMusic cards available this month will feature nearly 40 of the biggest names in music from all four major music labels: EMI Music, SONY BMG MUSIC ENTERTAINMENT, Universal Music Group, and Warner Music Group. Artists on slotMusic cards include Robin Thicke, Katy Perry and Coldplay.
The small device can easily be tucked in a pocket or purse, with a weight of a little over two ounces and dimensions of 2.75" W x 1.4375" H x 1.4375" D.
SanDisk has also developed a special line of Sansa slotMusic Player accessories, including a Sansa Card Wallet, an armband, and additional slotMusic player ?shells? for customizing a player to one?s own tastes.
In addition to slotMusic cards, this MP3 player can play songs from any microSD card with music encoded as MP3 and WMA (DRM-free only) files.
The Sansa-branded players ship with a customizable black shell, earphones and battery. Both Sansa-branded (without cards) and artist-branded (including cards), is expected to be available from retailers in Europe and other regions of the world in 2009.