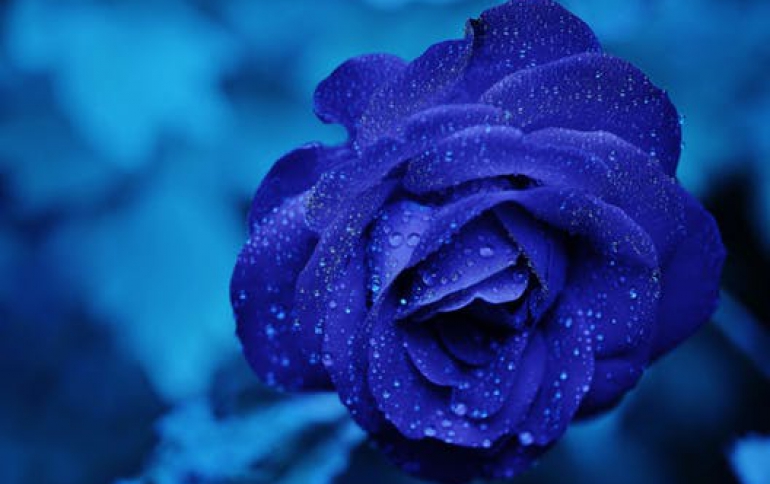 SandisK Launches New Enterprise SSDs
SanDisk today expanded its Lightning Enterprise Flash Drive (EFD) family with six new 2.5-inch 6Gb SAS (6 gigabits per second Serial Attached SCSI) models. The Lightning products are part of the new Enterprise Storage Solutions (ESS) division that SanDisk created following its recent acquisition of Pliant Technology.
The new drives include three SLC (single-level cell) flash drives with capacities of 100 gigabytes (GB), 200GB and 400GB; and three MLC (multi-level cell) flash drives with capacities of 200GB, 400GB and 800GB. SanDisk also confirmed today that HP has qualified and integrated the new Lightning 6Gb SAS drives into its HP Qualified storage drive offerings.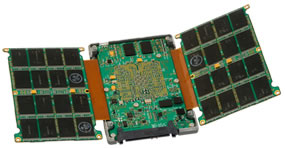 The SLC- and MLC-based models feature a new Single Firmware Binary technology that reduces Sandisk's customer qualification time and speeds time-to-market. These models feature Write Through Logging (WTL) technology, a solution that delivers high performance at low queue depths to avoid volatility that would otherwise require battery back-up or supercapacitors for protection.
SanDisk's enterprise-class Lightning products are integrated into HP Qualified storage drives and available on HP ProLiant servers.
SanDisk Lightning products are available in a 2.5-inch and 3.5-inch standard form factor with capacities ranging from 100GB to 800GB. The new drives are designed to integrate into existing SAS enterprise storage and server systems without the need for modifications to existing applications, operating systems or infrastructure.
SanDisk Lightning EFDs Feature:
- Predictable performance profile across enterprise workloads with mixed read/write workloads, stability over time and during peak demands
- Full duplex, fully independent, dual-port SAS interface for high performance and data reliability; wide port support for integrators needing to aggregate bandwidth from both SAS ports for the highest levels of throughput
- Write cache-less design eliminating data loss on power interruptions, delivering consistent performance across a wide range of workloads
- Complete end-to-end data protection and reliability features: including background Patrol Read and Memory Reclaim, extended ECC, triple-redundant ECC protected metadata, and support for the T10 Data Integrity Field (DIF) standard
The new SanDisk Lightning 6Gb SAS models are being delivered for OEM qualification, and will be available in Q3, 2011.