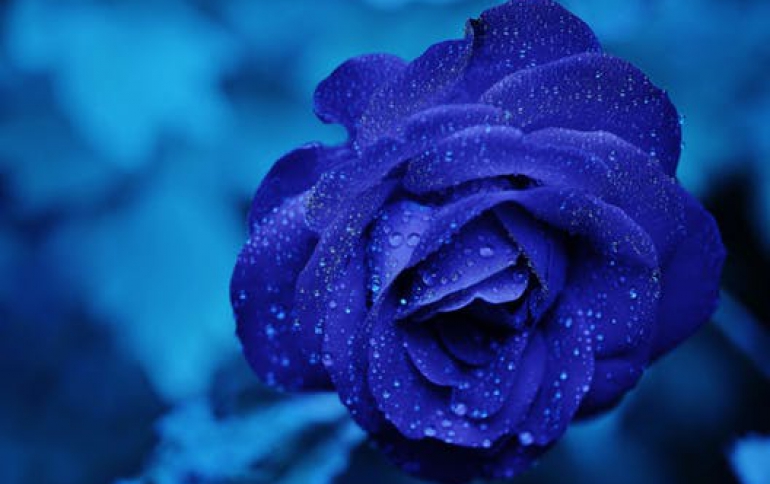 Sandisk Launches Two New SSDs
SanDisk today announced two new SSD products - the SanDisk Ultra Plus SSD for the retail channel and the SanDisk X110 SSD for the company's OEM customers.
The Ultra Plus SSD is based on Marvell's SS889175 6Gbps SATA/NAND controller. We remind you that the SS889174 controller is used in drives like Plextor's M3 and Intel?s SSD 510. The 9175 controller is focusing on reducing power consumption. The controller features four independent NAND channels.
The Ultra Plus isn't the fastest drive around, at least according to its specs. The SATA 3.0 Ultra Plus SSD delivers up to 530MB/sec sequential read and up to 445MB/sec sequential write speeds.
The drive is available now at Amazon.com and Microcenter.com in 64GB, 128GB and 256GB2 capacities carrying suggested retail prices of $74.99, $109.99 and $219.99, respectively. In addition, the Ultra Plus is available at Newegg.com in 128GB and 256GB capacities.
The SanDisk X110 SSD enables notebook and tablet OEM manufacturers to design fast systems at thin form factors. The X110, successor to SanDisk's X100 SSD, delivers fast sequential and random read/write speeds and employs a low power architecture that significantly reduces the power consumed by the device in low power modes. The drive is available now in a 2.5" SATA form factors.
SanDisk is building both new SSDs using its 19nm eX2 ABL MLC NAND.