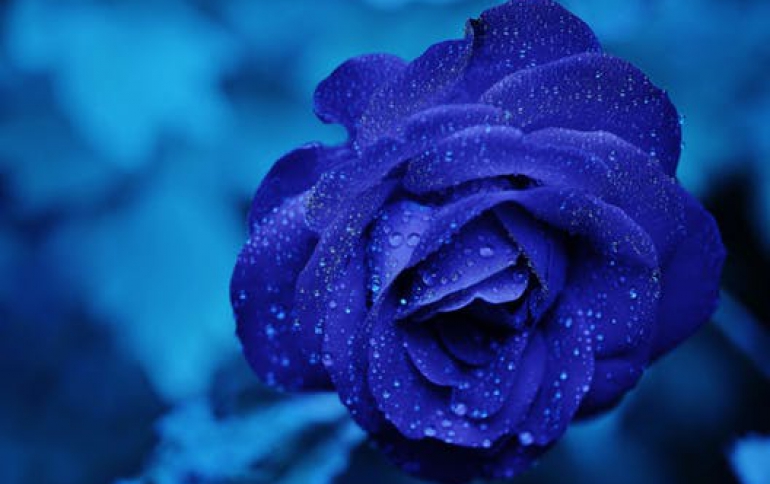 Sandisk Settles Patent Ligitation With Imation
SanDisk today announced that Imation has signed a patent cross-license agreement with SanDisk to settle two cases filed by SanDisk in Federal District Court against Imation alleging infringement of flash memory system-level patents. Under the terms of the cross-license, Imation will pay SanDisk royalties on various flash memory products, including USB flash drives and solid state disk drives. In addition, Imation entered into a stipulated judgment of infringement and validity in SanDisk's favor on claims of U.S. Patent No. 7,137,011, which covers the use of certain encryption technology in a memory card.

The specific terms of the agreement are confidential. The two infringement cases remain pending against Kingston Technology Company, Inc, Sandisk added.